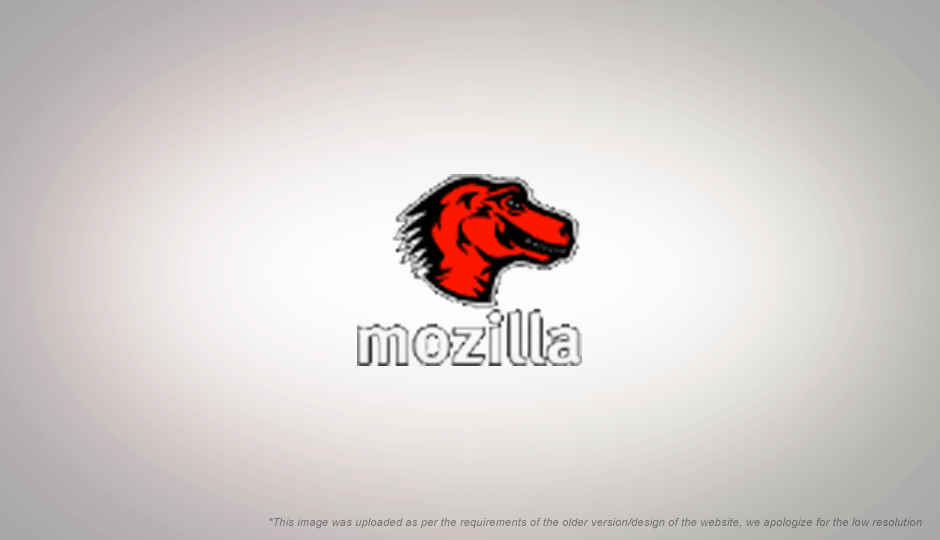 Mozilla's rapid release cycle has been under a lot of scrutiny, not just because of the rapid releases, but also the short end-of-life periods each release would have. To the surprise of many, Firefox 4 ceased to be supported when Firefox 5 was released.
Mozilla decided to mix security updates and major updates, which means that while Firefox will receive minor updates in case an issue is detected, or a security update is needed, once a new major release of Firefox comes out in 6 weeks, the old one will stop getting even those. If your add-ons are incompatible with the latest version of Firefox, too bad. Improvements to this are being made all the time, though.
This did not sit well with enterprise users, where each release would have to go long periods of testing before being adopted, often the period is longer than six weeks, making a release obsolete and unsupported before a new one comes out.
What Mozilla is doing now is starting a new Extended Support Release of Firefox. These releases will be supported for an extended period of time, one year instead of six weeks, and will continue to receive security updates in this period.
The mechanics of this new release process are as follows:
The first Mozilla Firefox ESR will be Firefox 10
Firefox 3.6 will be end-of-life on April 24th, 2012
Firefox ESR will receive updates at the same frequency as the normal Firefox, i.e. every 6 weeks
Only high-risk / impact security patches will be applied, no new features / stability fixes.
At the end of the release cycle of an ESR, an update to the next ESR will be available
There will be an overlap period of 12 weeks between one ESR cycle and the next so that a new version can be tested and certified
ESR releases will not be widely available, not distributed or publicised by Mozilla in the normal channels
ESR releases are not recommended to get around add-on compatibility issues
The first ESR release of Firefox will be Firefox 10, and is likely to arrive on 31st January. The next release of Firefox under the ESR cycle will be Firefox 17.
You can find out more about the ESR proposal here.
We'd like you to be a part of us, join us on Facebook by clicking on Like on our Facebook page at facebook.com/devworx.in.