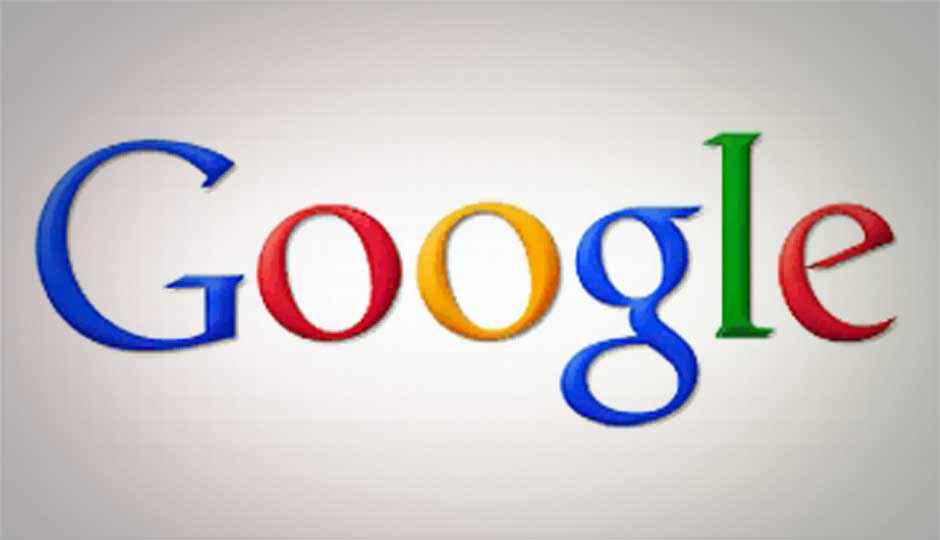 The Indian government had come under severe criticism for asking Internet companies such as Facebook and Google to monitor content on their sites. Many labelled the move as an attempt to censor the Internet, triggering a heated debate - what should stay online and what should not. However, the Indian government maintained it did not intend to interfere with social media, nor it had any plans to evolve guidelines to regulate the Internet content. The Delhi High Court in its recent ruling has however taken government's earlier stance on the issue. The court not only asked Facebook and Google to remove 'offensive content' from their sites but also warned they may be blocked if they didn't comply to orders. The court further asked the companies to set up a mechanism to keep a check on such content on web page.
Mukul Rohtagi, counsel for Google India, acknowledged that some of the articles were obscene but the company could not control it. "No human interference is possible and, moreover, it can't be feasible to check such incidents. Billions of people across the globe post their articles on the website. Yes, they may be defamatory, obscene but cannot be checked," Mr Rohatgi was quoted as telling the court. "We cannot control billion minds. Some are conservative, some are liberal and some write all the defamatory and obnoxious articles on web pages."

Siddharth Luthra, appearing for Facebook India, told court that it was impossible to control the content with billions of people accessing the site. "A third party who uploads the content is not touched and we are sought to be liable in the case. Facebook India is not the controller of Facebook.com, it is Facebook.com which removes the content not me," he pointed out.
Many of us will agree that some online content can be termed as offensive. But it is quite next to impossible to monitor each and every individual on the Internet. And even if they are monitored, will it not be tantamount to 'censorship'? China has also similar control on the online content. Do you also back the Delhi HC directives? Let us know in the comments section below:
Also read,