Microsoft on Thursday rolled out another update to its Bing search, deepening integration with the social networking service Facebook. With the new update, Bing users can access more Facebook content via the search's sidebar with social search results showing status updates, shared links and comments. So far, Bing's social search results showed likes, photos and profile info from the social network.
"Starting today, five times more of your friends' content on Facebook is searchable in the sidebar – including status updates, shared links, comments and photos from your friends. With the addition of status updates, shared links and comments to the sidebar, it's now easier to see who knows and what they've shared related to your search. So when your friends aren't around, Bing is the perfect stand-in," says The Bing Team in a blog post.
The update is supposed to make it easier for users of the search engine to check out who and what is related to their search. This means users can discover something new with Friend's Photos experience.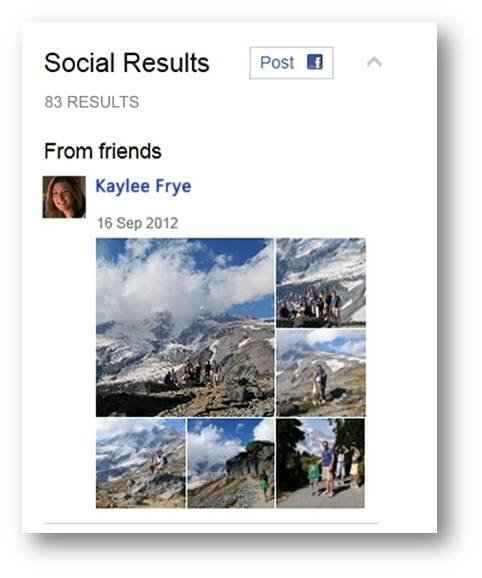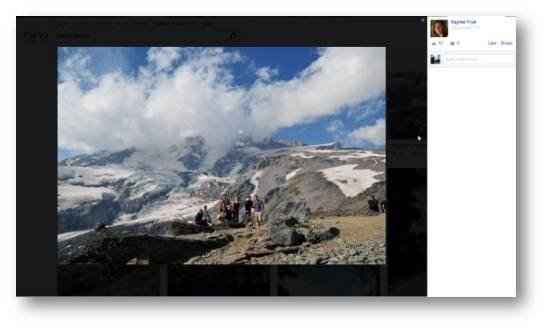 Users can also find information from your Facebook friends, and expert opinions from Twitter, Foursquare, Quora, Klout, Google and more. Bing has also improved on the design, doing away with the need to hover a friend or expert to see additional content. Users can now see the content front and center marked as "social results".
Bing has also left-justified the results so there is less blank space on the page. There's a " see all" icon that allows users to see additional social results.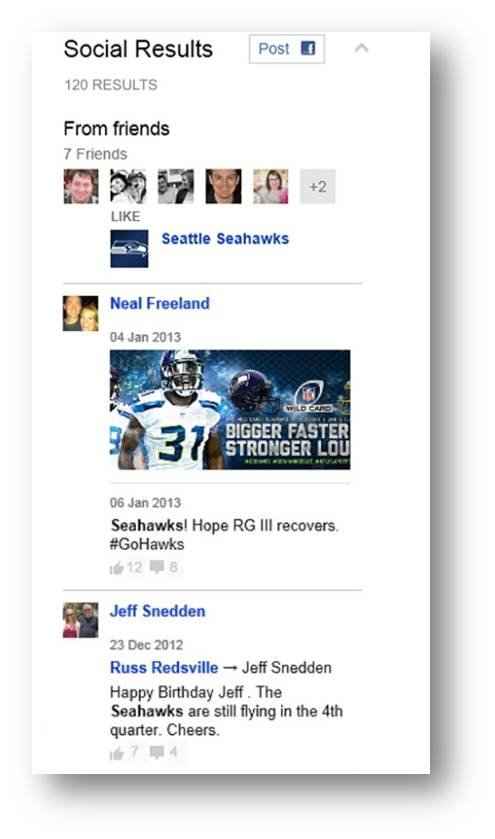 "Bing also puts you in control of your search experience. We honor all of your existing Facebook privacy settings, nothing is shared automatically, you only see what your friends give you permission to see (though their Facebook settings) so you only share what you want to share," points out The Bing Team in the post.
Microsoft has been making seamless efforts to make its Bing search as popular as Google. Back in May 2012, Microsoft had revamped its Bing search engine with three-column look and inclusion of more personalised search results using content from social networking services such as Facebook and LinkedIn.
In response to Google's Knowledge Graph, Microsoft recently updated Bing with the addition of direct results for famous people and places in its snapshot sidebar. Read more about Bing's recent update here.
In the meanwhile, check out the video below to see Bing's new sidebar in action: