Microsoft will soon be rebranding some of its products including Bing, Skype and Xbox. The revelation was made by Albert Shum, Windows Phone Design Studio General Manager, and Todd Simmons, Creative Director at Wolff Olins, at the Design Day 2013 Event in Norway.
Simmons also showcased a two-year-old concept video featuring Microsoft's planned rebranding for its key products. The video included a new Bing logo, which resembled a paper airplane or boomerang. Later in the presentation, Simmons also showed the design work for the Bing logo and what seemed to be next Skype brand logo.
"Other brands are coming along too," he said before the reveal. "Bing, Skype, Yammer, Xbox…everything is under development as well." The new logos align with with Microsoft's recent logo changes for Windows and the company logo, having flattened look and colours.
"Windows has over 1 billion people using it right now… change, and radical change is a risk. We knew we had to get beyond the OS and create a new system that was going to stick around for a while," he is quoted as saying.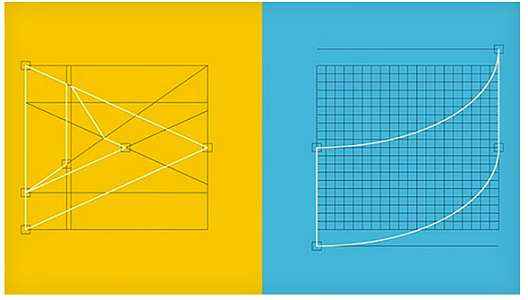 Find out more about Microsoft's rebranding plans in the videos below:
Source: TheVerge