Microsoft has lately stepped up its efforts highlight flaws in Google's services with its Scroogled campaign – it even launched an online store to sell Scroogled merchandise. And now Microsoft has come up with a tool that makes it to easier import your Gmail account to Outlook.com. The new tool will be rolled out to users in coming weeks.
According to Microsoft, the new tool is part of the ongoing efforts to address 'growing frustration with outdated e-mail services'.
"...the response to our work with Outlook.com has been overwhelmingly positive and we continue to be humbled by how much so many of our customers love using it. At the same time, there are people who aren't quite as happy with their email service. For example, discontent with Gmail seems to be on the rise," says Microsoft in a blog post.
The company highlights a study by market research firm Ipsos that says 1 out of 4 users will switch email providers if it was easy to do. The study pointed out factors such as interference of ads with email experience, improved spam filters and simplistic user interface are among key areas customers identify as the most important.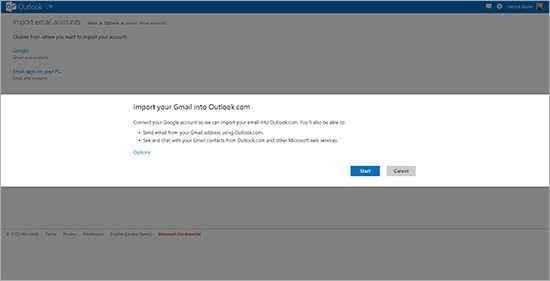 Microsoft says the new tool helps import Gmail emails into Outlook.com inbox. With the import (after connecting Gmail account (using OAuth) to your Outlook.com account) , Google contacts will automatically appear in Outlook.com. The company promises to preserve structure of your inbox, including read/unread status of emails.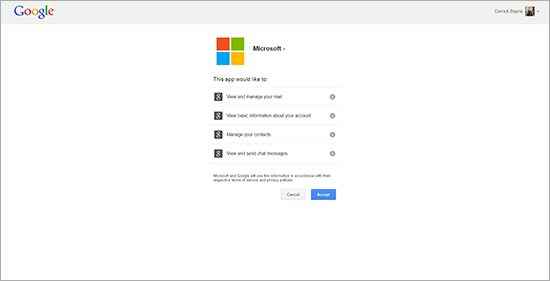 The tool also helps set up Gmail address as a "send-only" account so you can continue to send email from your @gmail.com address, from Outlook.com.

To know more about Outlook's new tool, click here. To begin, simply start the process here.