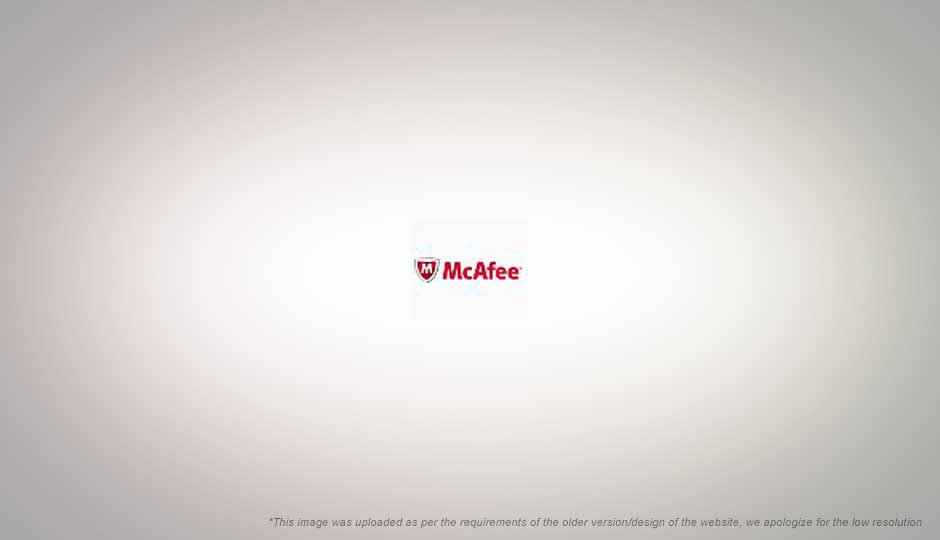 Networks of nearly 72 organisations including the UN, governments and companies across the world have fallen victim to what is being dubbed as the "biggest series of cyber attacks" since 2006. Internet security company McAfee which made the sensational revelation says there was a "state factor" behind the attacks. However, the company declined to reveal that name.
McAfee says in a release that a number of organisations which includes the governments of the US, India, South Korea, Vietnam, Canada and Taiwan, as well as groups such as ASEAN, IOC, WADA and several high-tech enterprises have fallen prey to what it dubbed as "a five-year campaign". [RELATED_ARTICLE]
McAfee revealed in its report that the hackers managed to steal data from the computer networks of the UN Secretariat in Geneva for nearly two years. McAfee discovered what it calls as Operation Shady RAT after it gained access to a command-and-control server, which was used by the intruders. The company then collected logs that revealed the huge volume of cyber attacks since mid-2006.
"Even we were surprised by the enormous diversity of the victim organisations and were taken aback by the audacity of the perpetrators," says Dmitri Alperovitch, McAfee's vice-president of threat research. "What is happening to all this data ... is still largely an open question. However, if even a fraction of it is used to build better competing products or beat a competitor at a key negotiation (due to having stolen the other team's playbook), the loss represents a massive economic threat."
McAfee says in its report that as many as eight organisations were hacked in 2006. The number increased to 29 by 2007. The number of victimised organised continued to increase in following years as it peaked at 38 in 2009 before the slump. Alperovitch says the slump was "likely due to the widespread availability of the countermeasures for the specific intrusion indicators used by this specific actor."
Source: Revealed: Operation Shady RAT
Also read,