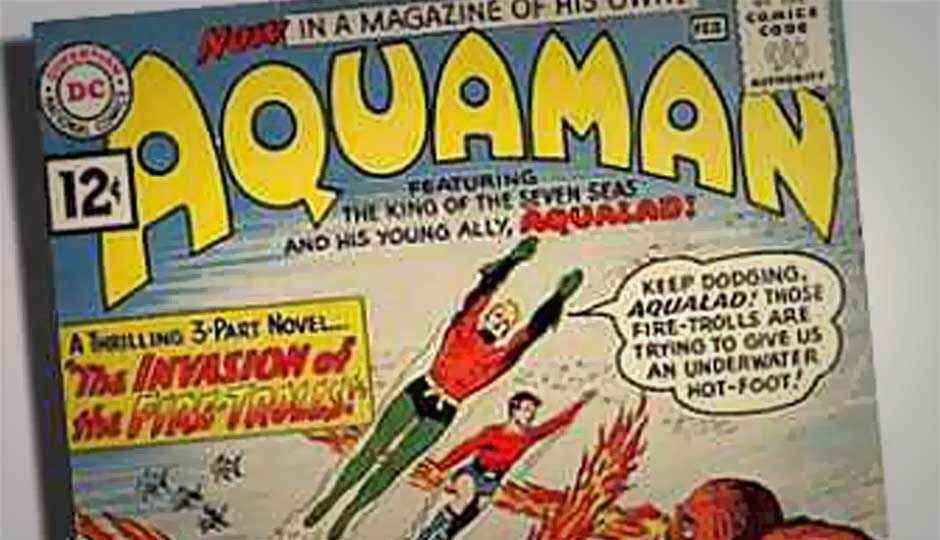 According to a recent study by security solutions provider, McAfee, cybercriminals are now using superhero searches to steal personal data. McAfee did a recent study based on superhero searches on the web that resulted in bad links, viruses, malware, as well as sites laden with malicious software. Based on the study the company has released its '2013 Most Toxic Superheroes list'.
Aquaman was found to be the most toxic site with more than 18.6 percent chances resulted in being directed to an infected site. Mr. Fantastic was the second most vulnerable superhero with 18.22 percent of the people landing on websites vulnerable to cybercrimes.
The top five infected superhero searches included the Hulk on third with 17.30 percent, Wonder Woman fourth with 16.77 percent and Daredevil was fifth 16.70 percent.
The study stated, "Hackers are most successful when they can attract a large number of victims. One way to target big crowds online is to track current events everything from celebrity meltdowns and natural disasters to holidays and popular music and now, superheroes."
The study revealed that hackers are using the popularity of fictional characters such as Aquaman, Superman, Iron Man, etc., to send malware to computers. The study used 'McAfee Site Advisor' site ratings that indicate sites which are risky to search for celebrity names on the Web and calculate the overall risk percentage. McAfee stated that users should be careful in downloading files and videos from free sites, as these were more prone to malware.
Source: Business Standard