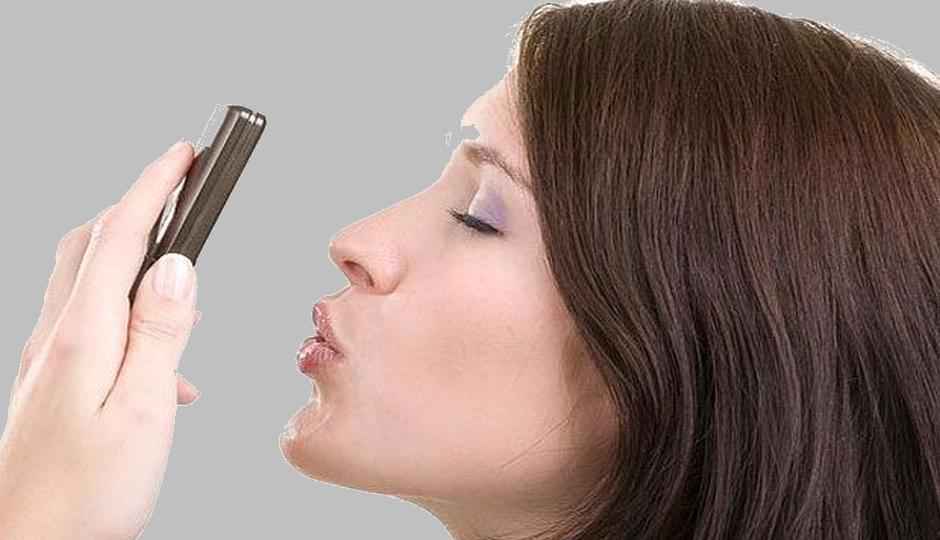 Researchers have found that every person moves their lips a little differently when they speak and this could be used as a "visual password" for biometric security.
Ahmad Hassanat at the University of Mu'tah in Jordan has developed a new software that look for patterns of lip and mouth movements associated with different words as people spoke to a camera, for example how much of the teeth were showing in any given video frame. The system could correctly identify the words being said nearly 80 per cent of the time and even the user by observing lip and mouth movements.
Hassanat found that every person moved their lips a little differently when they spoke. He stated that even the best actor would find it impossible to exactly duplicate someone else's lip movements. The study stated that "visual password" could one day allow people to log on to computers by simply having them watch their mouths as they speak.
The software requests the user to utter a selected password and the users face is recorded in a video and the software then extracts a sequence of feature vectors. The features are then compared with the stored visual password, at the verification stage.
The system was able to block imposters 80% of the time, when they knew the password and 92% of the time when they were not aware of the password. Researchers add that the advantage of this method is that unlike iris and fingerprint scans, lip-reading doesn't require additional hardware as most devices come with inbuilt cameras these days. Read: Smartphone sensors leave traceable fingerprints: Research
Hassanat's paper, Visual Passwords Using Automatic Lip Reading, was published in the International Journal of Sciences: Basic and Applied Research.
Source: Planet Biometrics
Other Popular Deals
Nokia 7 Plus 64 GB (Black...

Rs. 22099 *

Buy Now

Moto G5s Plus (Lunar Grey, 64GB)

Rs. 12300

Buy Now

Nokia 7 Plus (Black, 4GB RAM,...

Rs. 25900

Buy Now
*Includes Cashback
​