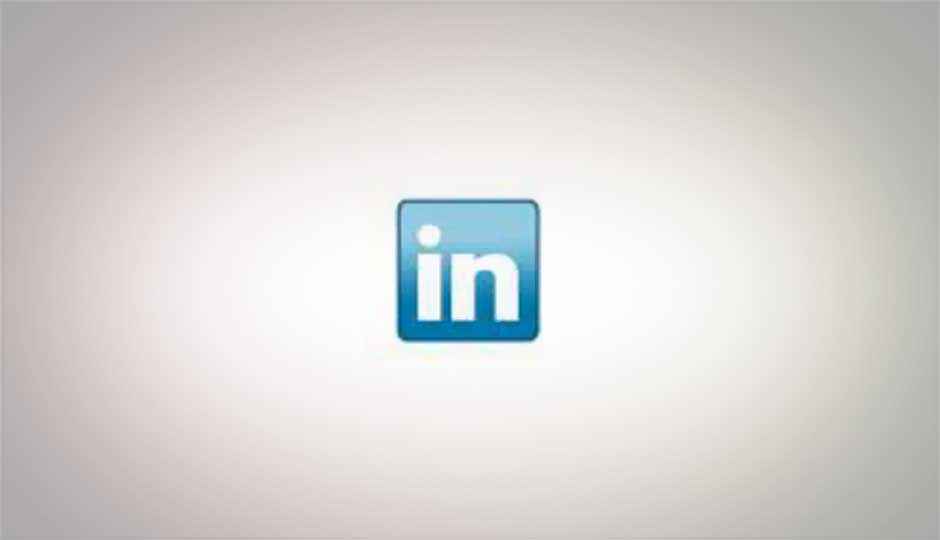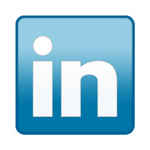 LinkedIn this week removed the beta tags from its Android app and made it available in the Google Apps Marketplace and the LinkedIn Web site.
"LinkedIn for Android, is a continuation of our efforts to help you leverage the power of your professional network anywhere, anytime," LinkedIn's Chad Whitney wrote in a
blog post
. "Now, you can walk into any interview, any customer engagement or client meeting with the ability to look up the details on over 100 million professionals worldwide, in real-time."
The app brings the functionality of the LinkedIn Web site to the smartphone. A home screen provides links to six modules: Updates, Connections, Invitations, Search, Reconnect, and Messages. It looks much like the Facebook app, except that you're scrolling through professional contacts rather than random photos from high school friends.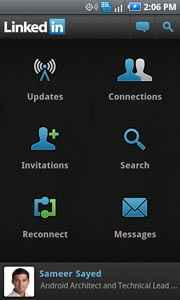 LinkedIn
launched
the beta version of its Android app in December, which at the time just included links to Updates, Connections, Invitations, and Search.
"Since the launch of our Beta, the team and I have had the great pleasure of working with a passionate group of Beta testers," Whitney wrote this week. "Their feedback, bug reports, and involvement in the process were invaluable, and we want to express our sincere thanks for all of the contributions."
Whitney promised to update the existing app in the coming months with "features that have been heavily requested during the public beta."
The announcement comes the same week that LinkedIn
took a shot at Facebook
with a new platform that will let third-party Web sites add content from the professional social-networking site.
Last month,
LinkedIn also launched
a number of new products, including the LinkedIn Today news site, LinkedIn Skills, LinkedIn Maps, and updated its LinkedIn iOS app with the new news focus. The company also said that its LinkedIn Signal product would be opened up to all users. Copyright © 2010 Ziff Davis Publishing Holdings Inc.