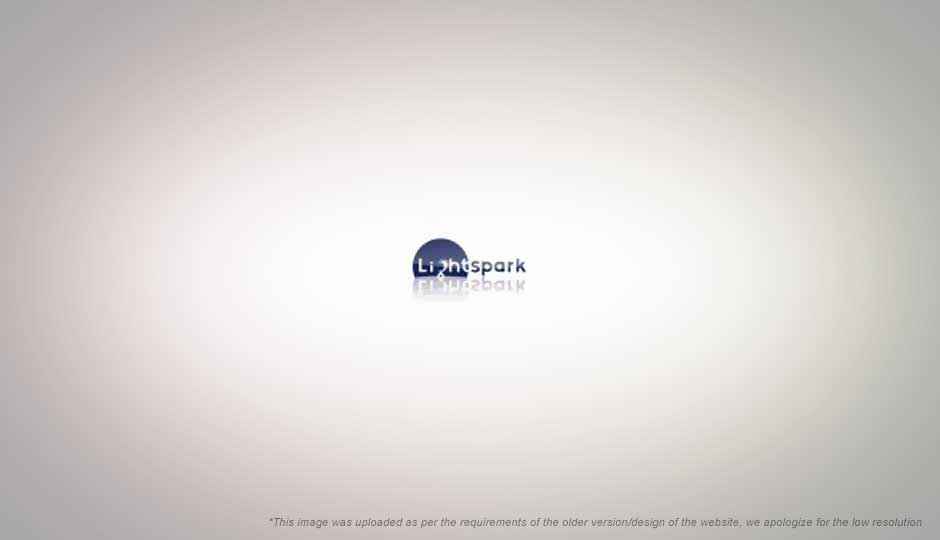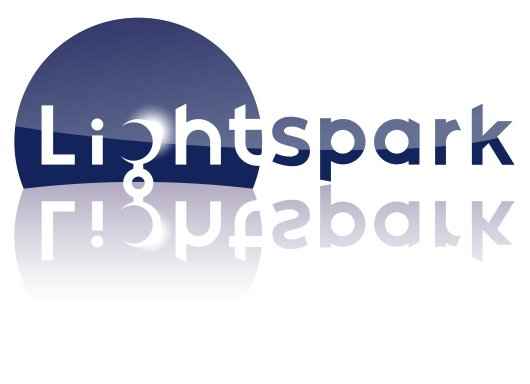 For those who haven't heard of Lightspark, it is as of now one of the most promising open source alternatives to the official Adobe Flash Player. Despite being a rather recent project, it has come a long way in supporting various features of the newer Flash Player versions. Now builds of the LightSpark are available for Windows.
Creating a free software alternative to the Flash Player is high among the Free Software Foundation's list of priorities. While the official GNU project for playing back Flash files, Gnash works only with older Flash files that use AVM1 (ActionScript Virtual Machine 1 for ActionScript 1 and 2), LightSpark works only with newer Flash files that use AVM2 (ActionScript 3).
While Flash Player is available for most major platforms, an open source alternative is very important. Considering the widespread use of Flash on websites, it should not be up to one company to decide which platforms will be able to use view such content. An open source Flash Player can also reach niche platforms and architectures that are unlikely to ever receive support from Adobe.
Unfortunately, LightSpark can still not fully handle all kinda of websites, including popular ones like YouTube and evern though it has been making good progress, it is most likely that it will always play catch up as Flash Player adds more features.
You can download the Windows (and Linux) builds of LightSpark from its project page on Launchpad, or you can check out its source code from its GitHub repository.