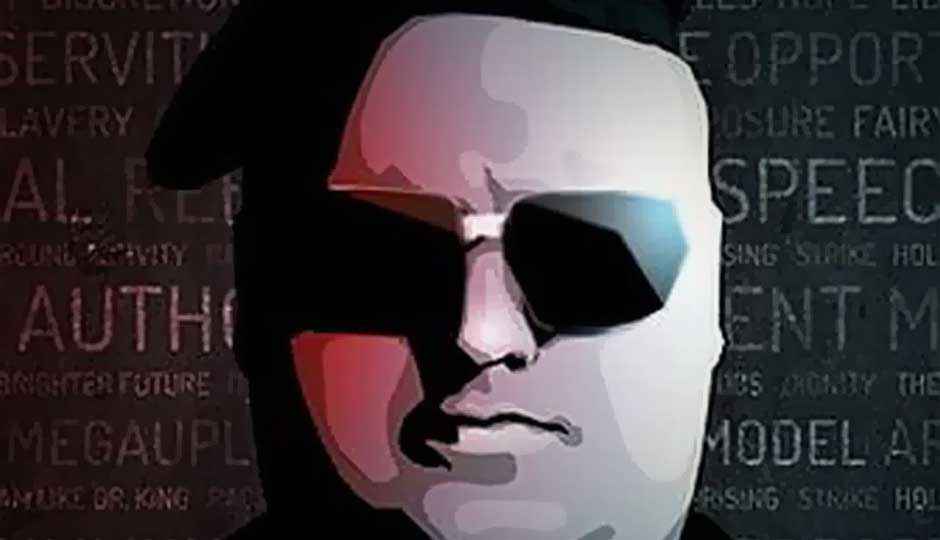 Kim Dotcom's followup to Megaupload will be hosted on a New Zealand domain, the beleaguered entrepreneur announced today.
"New Zealand will be the home of our new website: https://Mega.co.nz - Powered by legality and protected by the law," Dotcom tweeted.
Initially, Dotcom wanted Mega to live at Me.ga, but the African state of Gabon, which controls the .ga domain, blocked access to the site, claiming that it was tantamount to cyber crime. Dotcom, however, likened the move to a U.S. witch hunt.
The U.S. government shut down Dotcom's previous service, Megaupload, earlier this year for copyright infringement. The feds are currently trying to extradite Dotcom from New Zealand, where he currently resides. Dotcom is fighting that effort and has denied any wrongdoing.
Earlier this month, Dotcom unveiled a preview of Mega, a revamped version of his file-sharing service that will allow users to encrypt their data. It is expected to formally launch in January.
The site is no longer Me.ga, but Mega. It does not appear that Dotcom has had to make any other changes to the service.
"Good character is like a rubber ball - if they throw it down hard - it bounces right back. The truth is my ally," he tweeted late last night. Copyright © 2010 Ziff Davis Publishing Holdings Inc