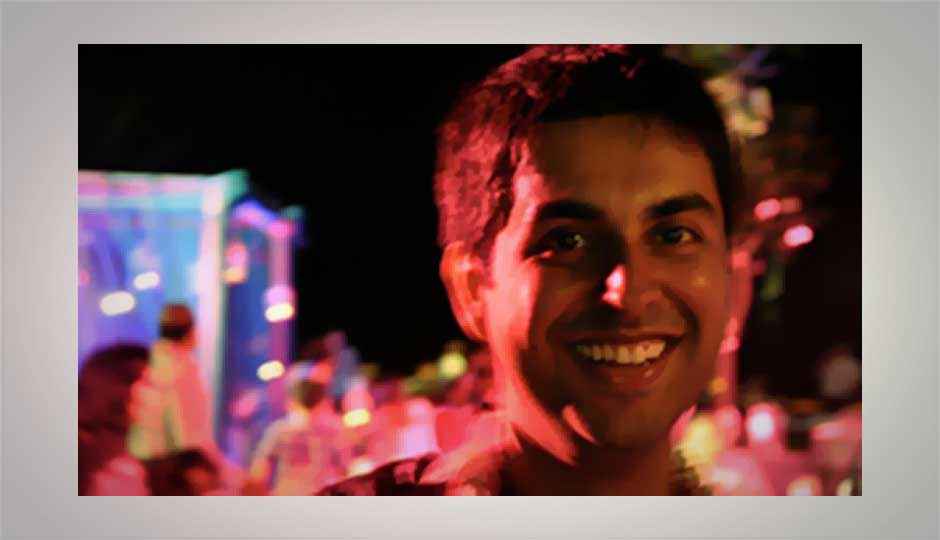 We speak with India's leading budgeting website, that helps users find the best deals on various e-commerce websites, including the likes of amazon.in, Flipkart, Myntra, Zovi and Infibeam, including many others. We speak with Mr. Sameer Parwani, Founder & CEO of CouponDunia.in, and get an idea about the journey, the challenges and the future plans.
In a market crowded with e-commerce websites, how does CouponDunia.in plan to get the customer's attention?
To begin with, CouponDunia is not an e-commerce website. We're a coupon website. For virtually every e-commerce store in India, we list coupons and offers that can be availed to save on a purchase. These coupons and offers are all free. Everyone loves saving money so the response we've received in the market has been excellent. We can boast to be the most popular coupon website in India due to our focus on helping people save money.
Can you tell us something about CouponDunia's journey? And what is the vision for the future...
I started CouponDunia in December 2010 while living in the Boston area. Running a site for Indian consumers while in the USA came with a whole set of challenges. It was virtually impossible to hire people and totally impossible to meet clients. Even calls were tough due to the time difference. I hadn't ever lived in India, hadn't visited India since 2004, and didn't speak Hindi so there were even cultural issues to overcome.
But despite these issues we did really well. On the people front we hired contractors in the Philippines to add coupons. I became virtually nocturnal to have as much time as possible to deal with clients.
It then got to a point where it became clear that I needed to shift to India to allow CD to reach its full potential. So I finally moved here in August 2012. From there we've grown even further. At that point we had 4-5 employees and now we have almost 40 and have expanded our operations into 4 new countries.
Going forward we plan to continue to expand internationally. Our domestic plans are to go from distributing coupons that only can be used for online shopping to also distributing coupons that can be used offline.
How does CouponDunia generate revenues?
It's a pretty straightforward business model. We send our users to our partner merchant sites where these users makes purchases. For every purchase made by a customer sent by us, the merchant pays us commission.
Can you give us some numbers on CouponDunia's registered users? Among them, which is the most active demographic?
We have almost 10 lakh newsletter subscribers and over 1.7 million monthly visitors. The most active of these users are usually males between 25 and 31 years of age.
Which categories of products and which website deals are the most sought after on your portal? Please share some figures also specific to gadget categories.
Electronics is definitely the most sought after category. Last December, our users bought about 2.5 crores worth of electronics from Flipkart alone. Fashion and travel are also very popular. Coupons that are applicable on all products or multiple categories do really well as the user has a huge range of options to choose from.
What is your strategy to take on the competition?
What differentiates us from our competitors is the quality and accuracy of our content. We're constantly striving to provide a better user experience through design and algorithm upgrades as well as exclusive discounts. Since we have the largest audience of discount seeking users, merchants are more willing to share better coupons with us than our competition.
Does CouponDunia have any role in the buyer-seller interaction/transaction? Do you take any measure to ensure validity and safety of transactions?
We make transactions more likely to happen by ensuring consumers get a good value. Shoppers hesitate to buy due to the unknown of whether they are getting a fair price or not. We take that fear away and hence more sales happen.