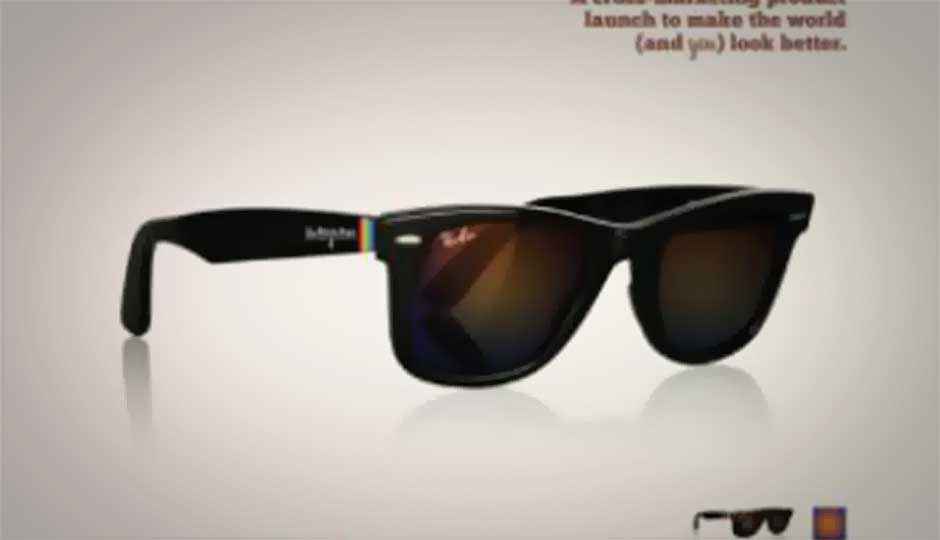 Instagram has revealed how ads will look like on the social network once they come to the photo-sharing app. The company stated that it will gently introduce users to the concept by posting a one-time sample ad for its US-based users "within the coming week."
What makes them different from the regular content on Instagram. Firstly, Instagram ads will look like normal Instagram photos or videos but will be labeled with the word "Sponsored" at the top right corner and users can tap on the ad to find out more about the ads. Secondly, users also have an option to hide the videos or photos and give feedback, whether they like the ad or not. "This will help us show you more interesting ads in the future," the company wrote in a blog post announcing the ads.
The first adds are likely to be photo but video ads will definitely follow. Facebook is expected to closely monitor the reaction of users to video ads, whether positive or negative and accordingly may start them on Facebook itself, which has more than 1.2 billion users worldwide.
Instagram stated that its early advertisers include Adidas, Ben & Jerry's, Burberry, General Electric, Levi's, Lexus, Macy's, Michael Kors, PayPal and Starwood.
Instagram recently reached the 150 million active users mark in August. The company added 50 million users since February, when it had announced the 100 Million users milestone. The company revealed that more than 60 percent of its users were outside the US.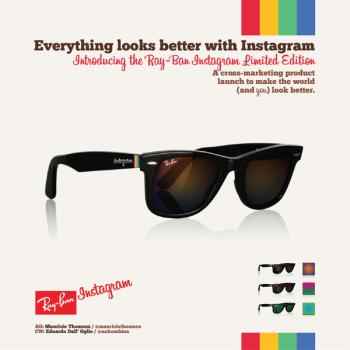 Source: Instagram