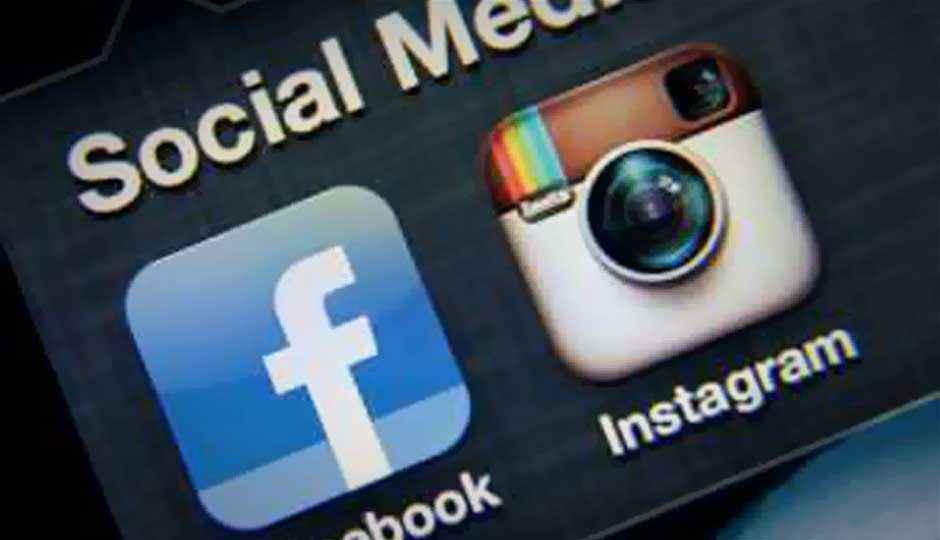 Facebook may announce an updated version of Instagram that will be capable of taking and sharing short videos at its much-awaited June 20 event. According to TechCrunch's insiders, the updated Instagram will take on Twitter's recently launched short-video service called Vine.
More details about the service are still unknown at this stage. However, TechCrunch highlights the recent leak that strongly suggested Facebook was testing video support on Instagram.
The leak claimed the new feature enables users to capture short clips of up to 5-10 seconds. It also has sharing features. Though it's not clear whether it'll support Instagram's iconic filters and effects, but it seems highly likely.
It may be recalled Twitter had stopped showing inline views of Instagram photos earlier this year. It was expected the move would affect sharing of photos on Instagram. However, recent reports said Instagram was receiving more traffic, evolving as one of the fast growing social networking platforms with 100 million monthly active users.
"Putting in a video service could serve to further that strategy even more, before new-but-already-popular services like Vine get more of a foothold. It will mean one less app and social network for users to build up, and, for those who like to take and share videos, another reason to visit Instagram. You can see how something like video could be a very sticky complement to its photo service," says the TechCrunch report.
The new move is also believed to be another way to generate revenues as well as provide an attractive medium for advertisers and marketers.