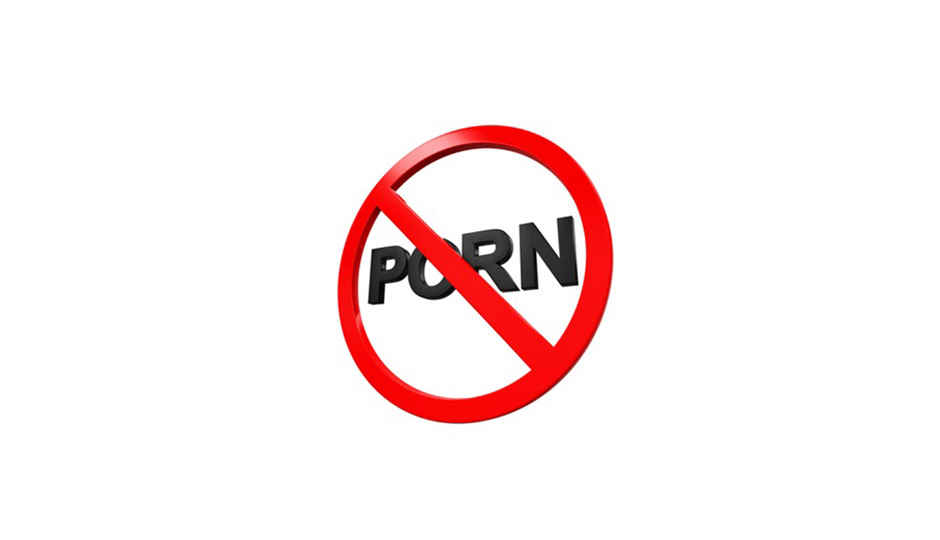 Late on Friday, the 31st of July, the Government of India sent out directives to internet service providers (ISPs) to block 857 websites that carried pornographic content. The Government had earlier directed the Internet and Mobile Association of India to prepare a list of pornography websites back in November, 2014.
The action, taken under Section 79 of the Information Technology Act, has not been implemented by all ISPs as yet. Users of BSNL, MTNL and ACT Broadband networks have stated that websites such as RedTube and Brazzers are presently inaccessible, while people on Airtel, Tata Indicom and cable-operated networks have not yet faced the ban. The move to ban these websites is a contrast to India's standing of being among the top five daily visitors to various pornographic websites, according to surveys. IT Secretary, R.S. Sharma, has been quoted as saying that the department carried out the sweeping ban on Supreme Court's orders.
The Times of India quoted sources, saying that the ban is not a permanent crackdown on pornographic websites in India, and is a prelude to a future regulatory framework to be implemented by the government on internet content. It is a move to make up for the Home Ministry's failure to block websites featuring disturbing content, like child pornography.
But is the ban really binding on a viewer's intent to find his/her regular pornographic content?
Looking from the perspective of average Indian usage, there is regular and frequent traffic on a number of 'popular' pornographic websites. While the government's move to block access to a number of these websites may cause a temporary obstacle, it is indeed difficult to impose a binding restriction to clean up the internet's night-time usage space. A number of ISPs are yet to block the listed websites. Moreover, a large number of these websites that provide pornographic content in the country are hosted abroad. Add to that the presence of virtual private networks (VPNs), which enable a user to bypass the security blockage imposed by the Indian government, thereby deeming the ban on access of pornography in India's netscape practically futile.
A section of Indian internet users are on cable-operated broadband networks, which might take time in implying the restrictions to their network. VPNs and proxy servers provide fast and easy anonymity to connections, hence allowing a user to bypass the block. The Onion Router (Tor) is yet another way to access blocked websites, and it's not illegal by our nation's laws.
Section 67 of the IT Act states regulations for publishing "obscene information in electronic form", but there is no law in India that bans viewing of pornographic content. While publicising "obscene" content in public forum can be deemed offensive, accessing pornography from a private environment is not illegal. For VPNs and proxies, there are no laws that deem them illegal, although these come with their share of risks. The ban of pornographic website access in India reflects the Government's regulatory plans for the future of internet in India. As of now, the ban can be bypassed through a number of ways, and even Google searches turn up a number of results on how to bypass porn restrictions.
How do the regulations imply in future, then?
Other Popular Deals
Samsung A7 2016 Edition Golden

Rs. 18990 *

Buy Now

Mi A2 (Black, 4GB RAM, 64GB...

Rs. 11999

Buy Now

Nokia 1 (Dark Blue, 1GB RAM,...

Rs. 4000

Buy Now
*Includes Cashback
​