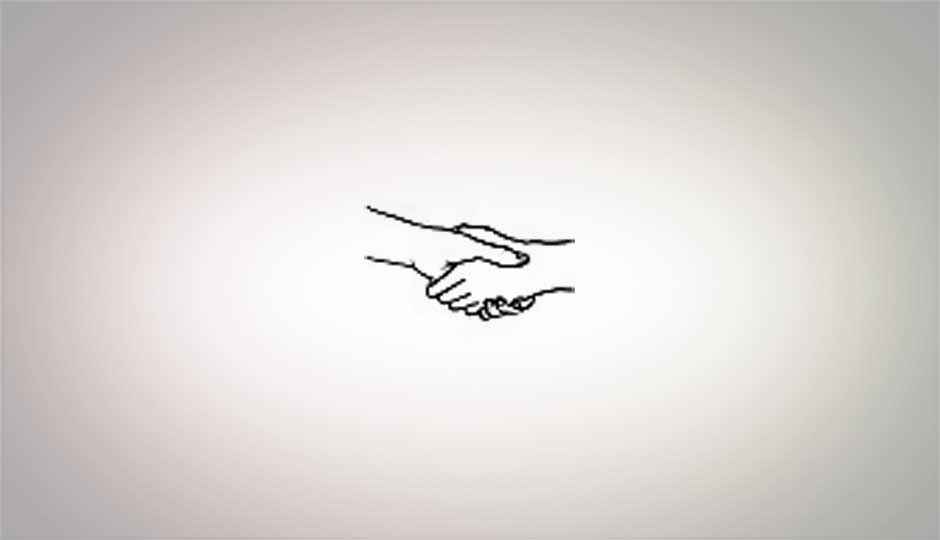 With cyber-crime becoming a common phenomenon in recent times, India and the US have joined hands to tackle the global menace. The two nations have signed an accord on cyber security under which they will intensify exchange of information on threats to networks and computers. They will work together on developing technologies against cyber-attacks. The two allies will also work on a software platform to make available non-sensitive government data to the public. [RELATED_ARTICLE]
The data sharing platform will be similar to the US data.gov project. It may be recalled that the US had launched www.data.gov webportal in May 2009 with some 47 datasets. The webportal presently provides access to information related to the US on about 4 lakh parameters. According to reports, India will soon come up with a similar web portal. It is currently preparing National Data Sharing and Accessibility Policy (NDSAP).
Under this policy, the non-sensitive information will be made available to the public. Reports further say that the Department of Science and Technology, the nodal ministry for drafting the policy, has issued a notice in this regard and is likely to be soon taken up by the Union Cabinet.
The two countries will also work together to tackle cyber crime. The US says in a release that the US and India have inked an MoU to "exchange information on cyber attacks and mutual response to cybersecurity incidents, to cooperate on cybersecurity technology, and to exchange information on cybersecurity policy and best practices and capacity building and exchange of experts".
Also read,