India may soon become the second biggest Internet population, driven by large number of mobile users. According to a recent report by Telecom Regulatory Authority of India (TRAI), India's Internet subscriber base has grown nearly 20 percent for the June 2013 quarter over the previous quarter and if India maintains the same growth rate it will soon overtake US which has over 260 million internet users.
According to The World Bank's World Development Indicator, even though India may have higher number of internet users than US, the penetration rate is still very low at only 12.6. Developed nations like US have a penetration level of nearly 81 per cent, followed by China with 43.2 per cent.
Vodafone, Bharti Airtel, Idea Cellular and Reliance Communication, all large mobile data providers are expecting the penetration to increase. Vodafone Plc's Chief Executive Officer Vittorio Colao stated in his recent India visit that data will be one of the leading factors for the company's growth in India. He added that Vodafone Plc will spend $3 billion on its Indian subsidiary in the coming two years.
Similarly, Bharti Airtel's data users have increased to nearly 50.6 million in the September quarter from 46.5 million in the previous quarter and Idea Cellular's 3G subscriber base has increased to 6.2 million from 5.5 million in the previous quarter.
"With mobile technology, even in rural areas Internet penetration has picked up," says Hemant Joshi, Partner, Deloitte Haskins & Sells. "The young generation is using the mobile device more and more, but there is still a long way to go."
Internet and Mobile Association of India (IAMAI) recent report states that India has 205 million Internet users in October. The report forecasts that India will have approx 213 million Internet users by year end. The Internet users in rural India are also growing, India has 68 million rural users in Oct and the number is expected to grow to 72 million by the year-end. According to the report India will overtake US by June 2014, to become the second biggest internet nation.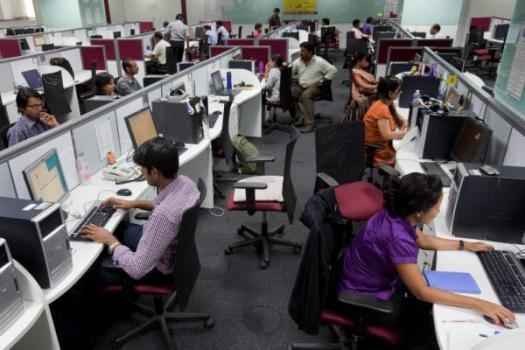 Source: Business Today