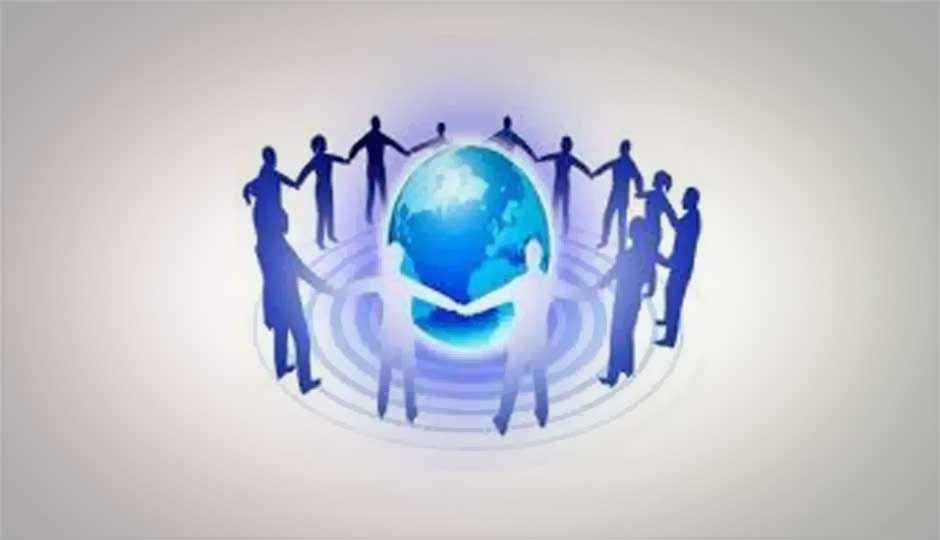 India is set to have 121 million net users by end of the next month, becoming the world's third largest Internet market after China and the US. This means one out of every 10 Indians will be an Internet user. The figures were revealed in the annual report I-Cube report jointly published by IMRB and the Internet & Mobile Association of India (IMAI). [RELATED_ARTICLE]
According to the report, the Internet population is likely to rise from 100 million users ( as in September this year) to 121 million by December, 2011. In addition, out of 121 million, some 97 million users will be active Internet users, who use Internet at least once in a month.
"A 100 million internet users is considered a critical landmark for the country. With this internet use in India is expected to enter a critical period of growth with the possibility of becoming the largest internet using country in the world in in this decade," says the study.
The study also shows the evolving profile of users. It says that Internet has deeper penetration into small towns in India and also among the less affluent. Internet is also becoming highly popular among the children. According to the report, schoolchildren make more than a fifth of the users and more than one in 10 hails from the lowest socio-economic groups. Moreover, the massive popularity of Internet has expanded markets for online businesses, retailers and consumers.
The report further highlights that emails, Social Networking, chatting are some of the most popular online activities among the urban users. "The usage pattern differs among rural users. In the survey conducted in seven states, 46% of the users were using internet for accessing music, videos and images, 38% for email and communication activities, 29% for general information and 27% were using internet to access content related to education," notes the study.
Also read,