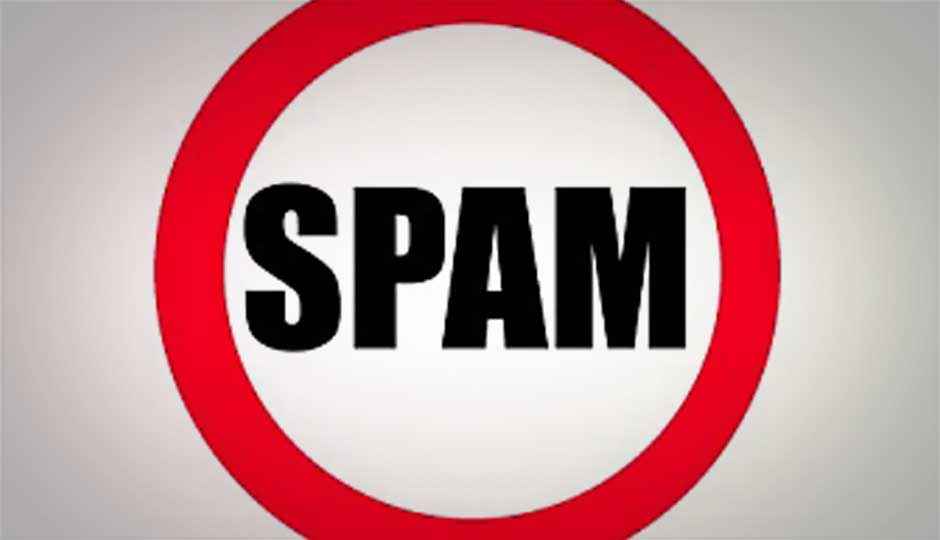 India has surpassed the U.S. to become the top 'spam-spewing nation', responsible for relaying one in ten spam e-mails, says a report released by security firm Sophos.
According to the Sophos report, about 10 per cent of all junk mail sent across the world emanates from computers based in India. The U.S. stands as the second-largest spam-spewing nation with 8.3 per cent and South Korea with 5.7 per cent. The Sophos report further says India's rapid rise on the spam chart is due to the inexperience of many first-time Internet users.
"The latest stats show that, as more first-time internet users get online in growing economies, they are not taking measures to block the malware infections that turn their PCs into spam-spewing zombies," said Graham Cluley, senior technology consultant at Sophos.
Asia has continued to be the top spam-relaying continent for January to March 2012, as it is responsible for 46.7 percent of global junk messages. However, this is a dip from third-quarter 2011 when the region relayed 50.1 percent of global spam.
The Sophos report also points out spammers exploiting Social Networking sites to spread their messages. "Facebook and Twitter have for some time been targeted with campaigns but, most recently, hot new social network Pinterest has been used by spammers to distribute posts linking to web pages offering to sell goods, or earning commission for the spammers," it notes.
Earlier, Kaspersky in its Lab Spam report had named India the largest source of spam messages in the world for the third quarter of 2011.
Source : Sophos
Also read,