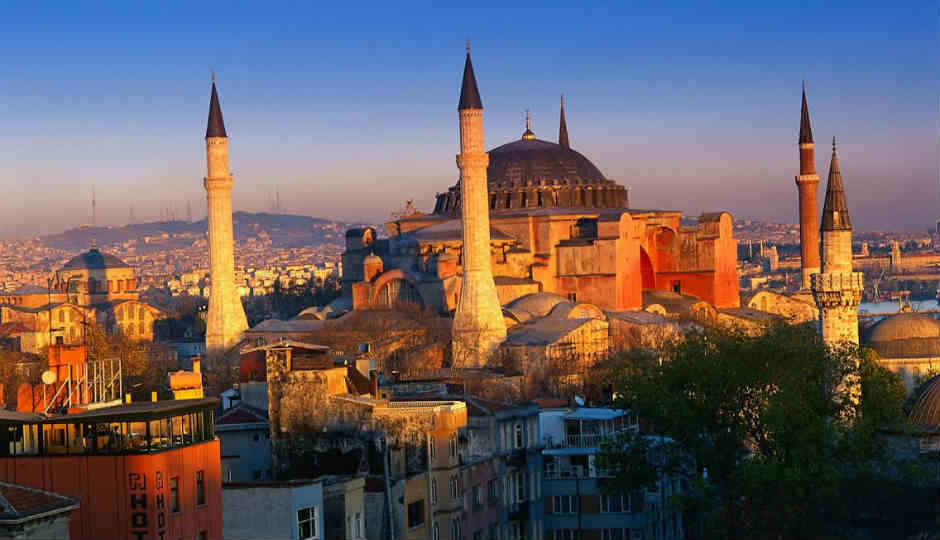 The database of ID numbers of 50 million Turkish citizens was posted online to a server hosted in Romania. This is a massive privacy violation and makes people vulnerable to identity thefts.
The information in the database has not been verified as authentic and it was posted on Monday, with an introduction which read 'Who would have imagined that backward ideologies, cryonism and rising religious extremism in Turkey would lead to a crumbling and vulnerable technical infrastructure?'
As shocking as it is, the database not only included national ID numbers but also other personal information namely full name, parents' names, full address and date of birth. The list also included the current president of Turkey, Recep Tayyip Erdogan and the current prime minister, Ahmet Davutoglu.
As if the introduction was not enough to show their massive hacking ability, they had also decided to leave 'Lessons to learn' as free advice. The lessons: 'Bit shifting isn't encryption', 'Index your database. We had to fix your sloppy DB work', and 'Putting a hardcoded password on the UI hardly does anything for security'.
There was the final warning which read, 'Do something about Erdogan! He is destroying the country beyond recognition'. One hint which suggests that the hackers are not Turks, but Americans, is maybe the fact that they posted this: 'We really shouldn't elect Trump, that guy sounds like he knoes even less about running a country than Erdogan does'. But that is unsure because according to Turkish media reports in 2013, their national database of 54 million citizens was stolen by Russians in two hours, and so the Russians are under doubt as well.
Other Popular Deals
Samsung A7 2016 Edition Golden

Rs. 18990 *

Buy Now

OnePlus 6 (Mirror Black, 6GB...

Rs. 34999

Buy Now

Realme 1 (Diamond Black, 4GB...

Rs. 12990

Buy Now
*Includes Cashback
​