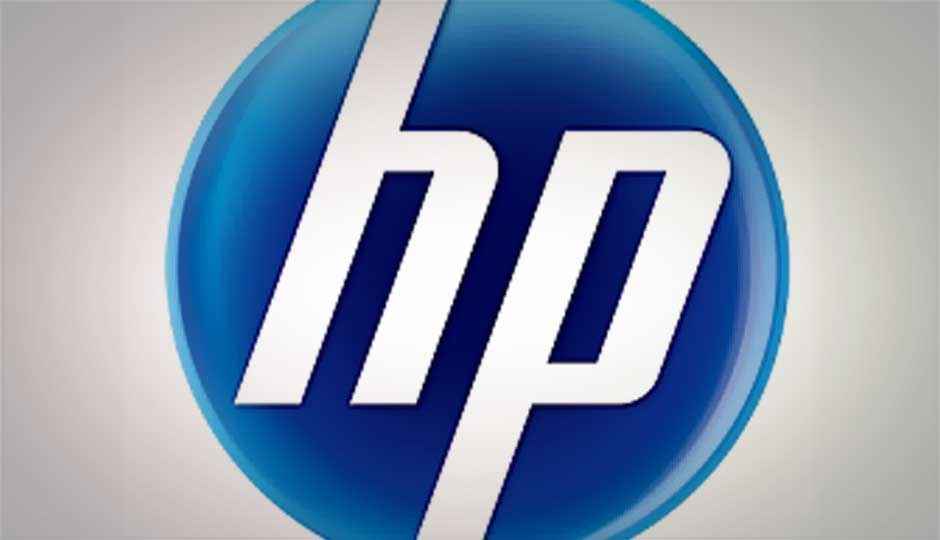 HP
has expanded its Enterprise Security Solutions portfolio to protect businesses from security risks emanating from cloud computing and increased use of mobile devices and social media. HP says the new security suite will help enterprises manage risks with a balanced approach and systematically review the persistent security threats.
HP says it has merged its security products and acquisitions into modules ""designed to help enterprises establish and execute a comprehensive security strategy that addresses threats and potential liabilities resulting from the rise of mobility, cloud computing and social media." The risk management platform developed by HP combines ArcSight, Fortify Software and TippingPoint. According to HP, the platform will end the fragmented security practices in the enterprise.
[RELATED_ARTICLE]
HP has also launched several security tools. ArcSight Express 3.0 helps detect and ward off cyber threats. HP Reputation Security Monitor keeps an eye on malicious IP (Internet Protocol) and DNS (Domain Name System) addresses. Fortify Software Security Center keeps check on vulnerabilities. TippingPoint Web Application Digital Vaccine can be used for detecting malicious traffic and for real-time identification of vulnerabilities in Web apps.
Tom Reilly, vice president and general manager of HP enterprise security products, says enterprises are building infrastructures that are "a patchwork of unrelated security products and processes." In a video explaining the new security tools, Reilly adds "the result is a proliferation of point solutions with no coordination across silos, business units or functionaries."
HP has also unveiled new Information Security Management services, Enterprise Cloud Service threat management software and Application Security Testing-as-a-Service to detect vulnerabilities in the app layer