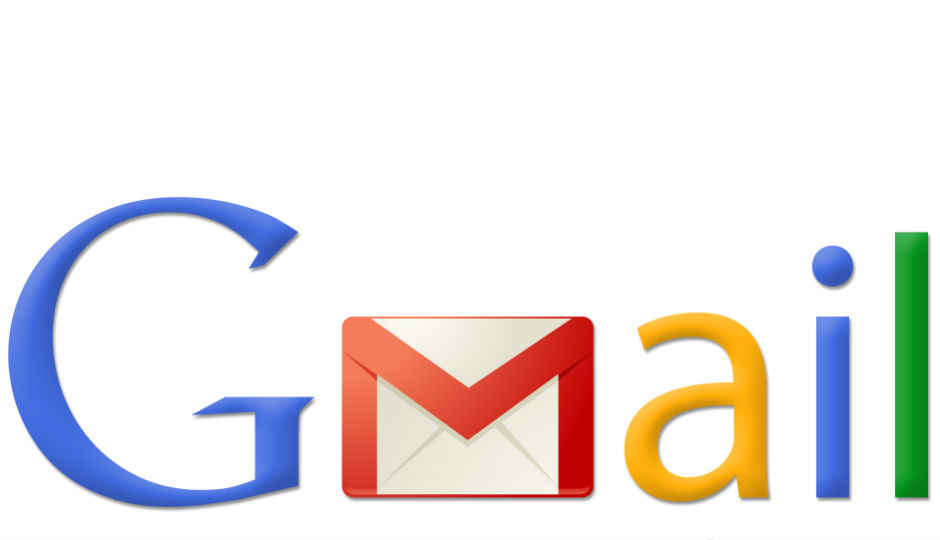 Mute a conversation in Gmail
It is actually impossible sometimes to mute the people in reality but at least you have that freedom while using your Gmail account. If your Gmail inbox is flooded with an ongoing conversation and if you don't want that thread to be bumped up each time in your Gmail's inbox then you can simply mute that conversation.
Check the conversation email. Go to More actions tab > Mute
You can also use shortcut key [m] for the same. (Settings > General > Keyboard Shortcuts > On)
Now these emails will stay archived. Muted conversations will only pop-up into your inbox when they are ready for your attention or someone sends you an email directly. If you want to find a muted conversation simply search with the following string in your Gmail search box: is:muted If you want to unmute a particular muted thread, select that particular muted conversation email and then click on Unmute, that is present under the More actions drop-down menu.
Get Desktop voice notifications from Gmail
Wouldn't it be great if a voice from your PC told you about a new email, or better still have it read the mail out to you? It's possible if you are using Chrome to access your Gmail account. Checker Plus is the extension that displays new emails that arrives in your Gmail account when you are logged-in and even read them out.
When new mail arrives, a window will pop up to preview, read, archive, mark as read or delete emails without leaving the current tab.
Download Checker Plus for Gmail on your Chrome: https://dgit.in/LmaljG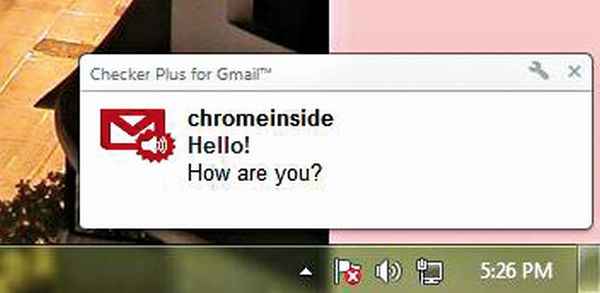 Get Desktop voice notifications from Gmail
Access your Hotmail account within Gmail
Have you ever tried using Hotmail account inside your Gmail? Sounds cool eh? It's possible to check the mails from your other accounts by using POP3 settings. You can even read or compose emails from your @hotmail.com, @msn.com, @live.com account while using Gmail. To do so, first you have to tweak some Gmail account settings. Open your Gmail account > Gear icon > Settings > Accounts > Add a POP3 mail account you own. Enter your MSN account and then follow the wizard.
Remember, you can add up to five other email accounts within your Gmail. You will find an email from the Gmail team confirming your action and in the first few lines you will get that verification code. You just have to grab that code, enter it in the text box on Gmail's verification window and hit the Verify button.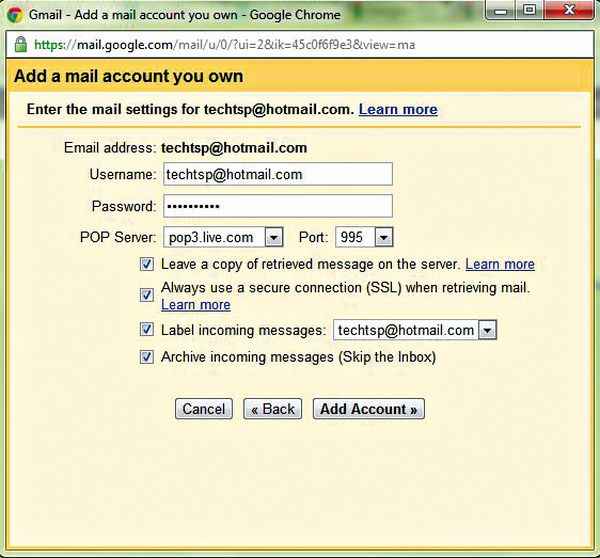 Access your Homail account within Gmail
Find the Google circle information right in your inbox.
You always spend lots of time on building your Google circles for your friends, families etc. Also, you always get loads of emails daily and sometimes it is impossible to remember the senders of those emails. You can now use those circles to filter your emails and newsletters. That will definitely save your time on checking them in your inbox and various folders in Gmail.
When you get an email from one of your friends, you can check whether he is in your friends circle or not. If you have added him in your friends circle you will notice his name and circle information displayed alongside. You can even add people to different circles directly from Gmail.
Share Gmail attachment pics to Google
We always share pictures, quotes and wallpapers with our friends. Sometimes we upload the pictures on some social media sites or a Picasa web album. Most of the time we send images via emails. But if we want to share those same photos with friends on Google then we are required to download those images from our Gmail account and re-upload them to our Google profile. Not any more. Now you will notice a Share link besides an attached image and you can directly share that image on your Google profile.
Add personality to chat conversation
Isn't it cool to add some personality while chatting on GTalk, Gmail or Google ? You can also disguise messages as system generated notifications while chatting with your friends and you will surely astonish them if they are not aware with this chat trick. You have to use following command method: "/me [expression or statement]" results in italicized "[your name] [expression or statement]". Use that command without (" ") quotes.So go ahead, have some fun with your friends.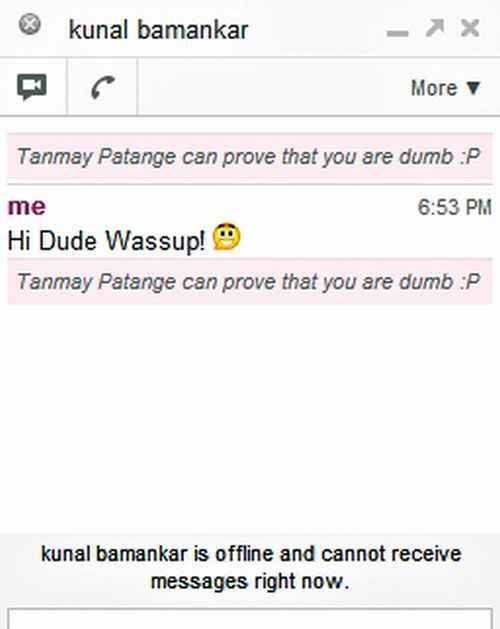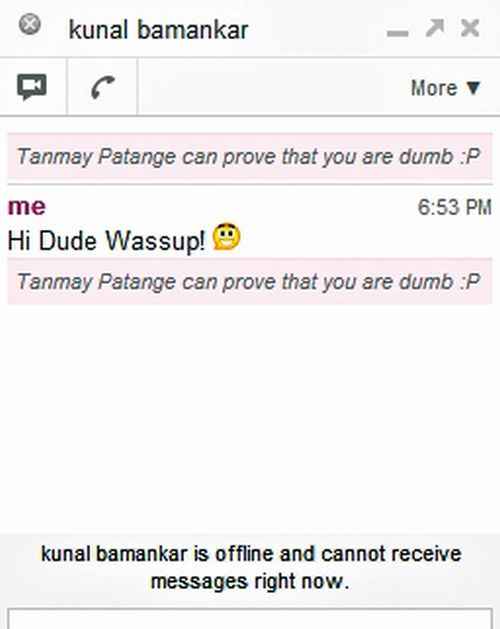 Add personality to chat conversations
Control Email notification from Google
We always get a lots of updates and notifications on Gmail from our Google accounts. If you want to stop those notifications or if you just want notification for particular action then you can customise the settings as per your needs on Google . Here's what you need to do:
Go to Account settings > Google
You will find lots of options to manage email subscriptions and notifications. By default, most of the options will be checked mark so you can uncheck them if you want to stop the notifications for that particular action.
Save attachments from an Email thread to Google Drive
It is now possible to automatically move attachments from an email thread to your Google Drive. Do this by using Attachments.me Chrome extension. This Chrome extension allows you to organise all the attachments from your email. It is easy to set up this application and once done, all attachments from a new email thread will automatically get uploaded to Google Drive. The advantage that we find is, you can actually store those attached files without leaving your Gmail. Download the extension from here:
https://dgit.in/MNvXl6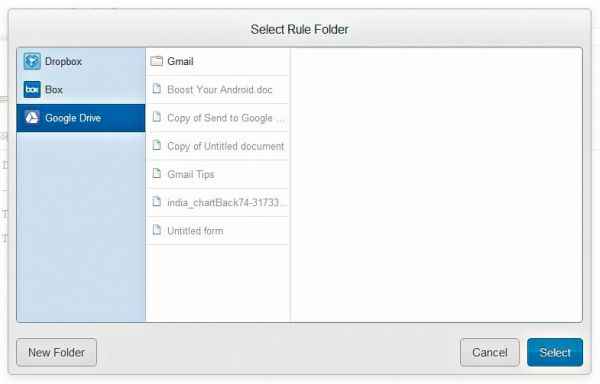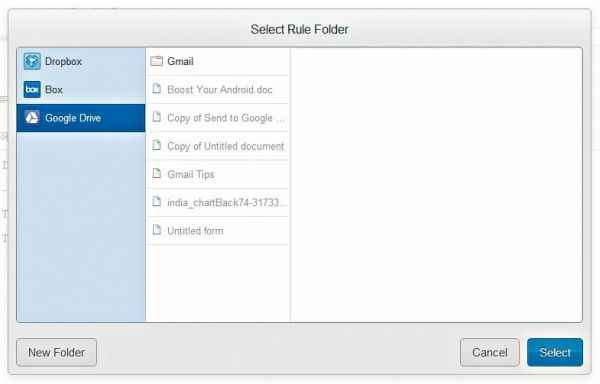 Use attachements.me to save attachments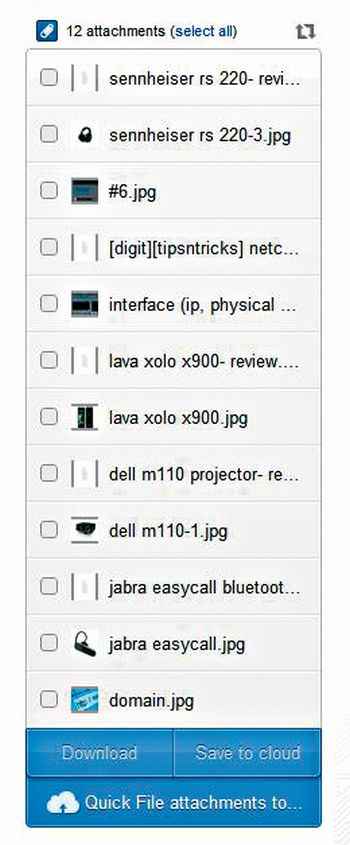 Save the attachments from an Email thread to Google Drive
Customise the Gmail interface
Wouldn't it be cool to remove the Ads from your Gmail account? It is possible by using the "Enhancements for Gmail" Chrome extension. By using this, you can actually customise Gmail's look as per your requirement. This extension allows users to remove chat, remove "invite friend" option, remove Ads, remove footer, remove web search button,
add highlight row, add attachment icons and much more. It makes Gmail default email application and users get new email notification through a pop up message.