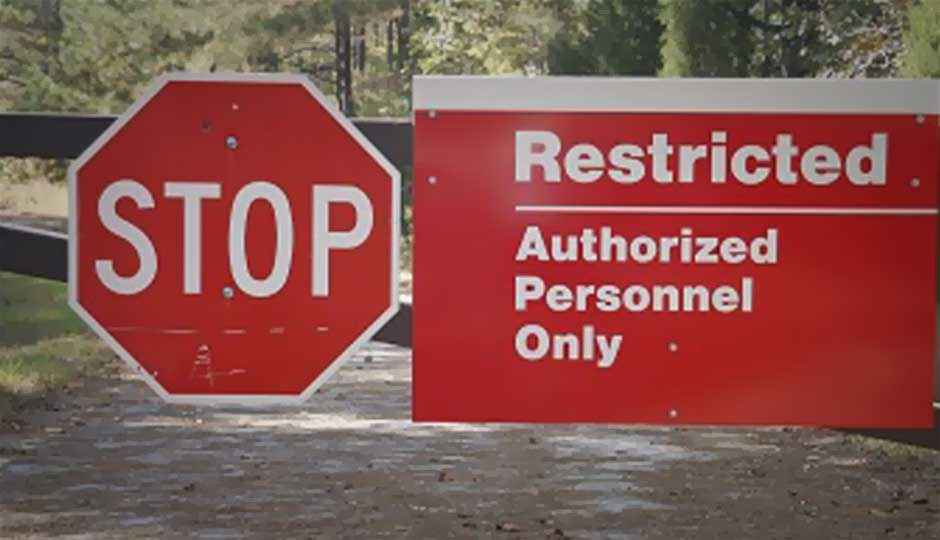 If you are really desperate to get the snoop on one particular website but your ISP has it blocked for some moral/religious/legal/ridiculous reasons then there are quite a few ways of getting across. Read on for some of the most popular ones.
Proxy web site
A proxy web site is the simplest and undoubtedly the most popular service one goes to for circumventing internet blocks and needless to say there are many such services. Popular among them being Hidemyass.com, which comes with a whole bunch of services geared towards...well..hiding your behind! It has its own list of IP:Port proxies, anonymous email, anonymous referral service etc.
Popular free proxies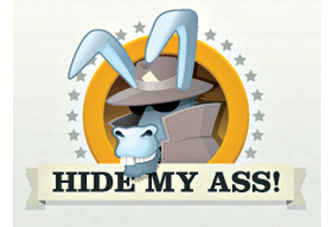 • Hidemyass
• Anonymouse
• Proxify
Browser Plugins
Browsers plugins allow you the functionality of proxies without going to those websites. They can be enabled on the go, switched on and off as required. Proxy Switchy! is one such plugin which allows you to setup multiple proxies and switch between them as and when required. You can also generate rules which are web site specific so that whenever you connect to the specific web site, the proxy rule will be activated immediately.
Popular plugins
• Proxy Switchy!
• Hidemyass
Convert it into PDF
These services are pretty neat, they have their own proxy network. The catch is that they convert the requested web site into a pdf document and then allow you to download that document or have it emailed. This helps reduce a lot of bandwidth because the user is compelled to go through a long procedure to get to each page compared to clicking.
These sites parse the entire page and even separate the links so that you can navigate further into a website, it just that for each link you'll have to copy it from the pdf and paste it into the web site or e-mail it.
Popular services
• www.web2pdfconvert.com
• www.pdfmyurl.com
VPN
A VPN (Virtual Private Network) is a virtual network created over the internet across vast geographical boundaries. Each node in this network acts as a proxy (transparent or anonymous) and all data within the network is encapsulated and encrypted. So anyone snooping on your connection has absolutely no way of figuring out what data is being transmitted as it all seems the same. So your privacy is guaranteed, there are numerous free as well as paid services which do a great job on protecting your connection.
Popular VPNs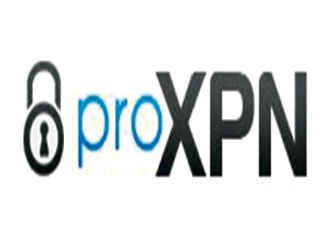 • GPass
Setup your own proxy server
When you aren't satisfied with most services out there then maybe it's time for you to setup your own proxy server. You can volunteer your server as a node to many of the popular services out there or create your own private proxy service for your friends and family. Refer these tutorials on how to setup your own proxy servers.
https://dgit.in/NYkPHT
https://dgit.in/MCwj0B