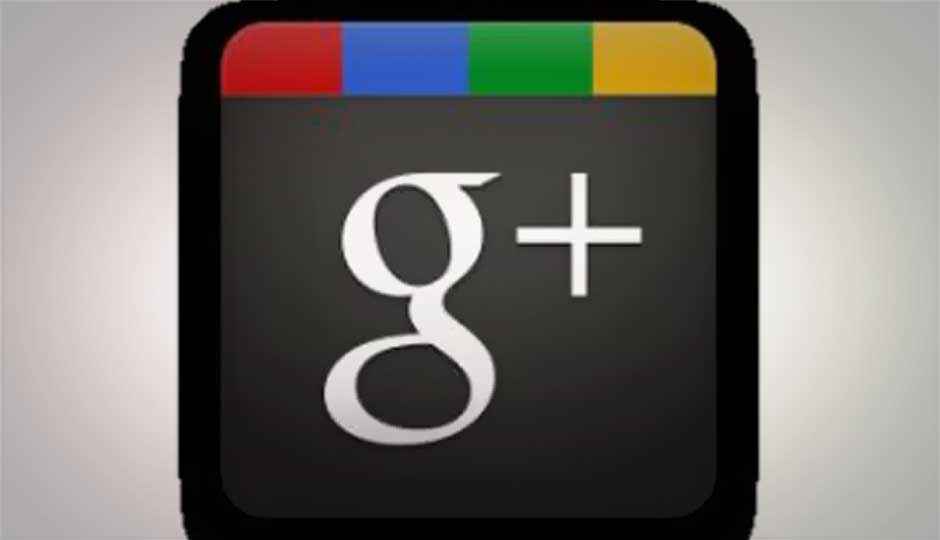 Google's latest social networking experiment, Google , is set for another series of updates. Hints of the new updates were spotted by a code junkie named Matt Mastracci, who was then trying to gain an early access to Google 's new circle sharing feature and inadvertently came across what is being considered as new set of Google features.
According to Matt Mastracci, codes suggested that Google will be coming with a " Facebook Wall" like feature, which will enable users to post content on the profile of individual users without featuring in the timeline of other users.

[RELATED_ARTICLE]
Other set of codes hinted at what Matt dubs as Google's response to Quora. The codes point out the phrase "Google Experts", which will perhaps will give users a platform to post questions. Moreover, the feature will allow users to add names of users in the questions, similar to what you can do in normal posts and comment threads.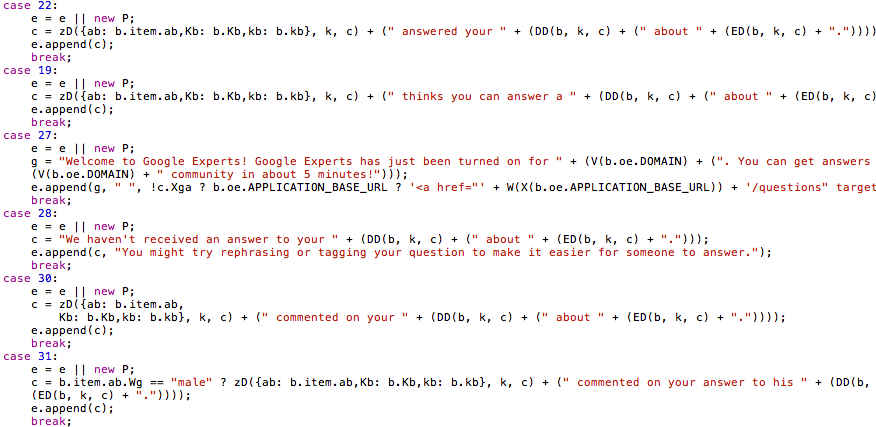 Matt further says that Google may be testing the new features to ensure it works well with Google Apps domains. "The message that notifies you that Google Experts has been enabled has a placeholder for the domain. I imagine that this might be currently running on the google.com hosted domain," he adds.
Another notable feature, spotted by Matt, is the integration of Google Voice into the Google profile. Matt is however unsure how the new feature is going to look like but guesses users will be able to call without needing to see the phone number.

Discovery on new codes clearly indicates at escalating competition in the social networking segment. Google seems to be leaving no stone unturned to give a good competition to Facebook, which boasts nearly 750 million users. Google recently came up with multiple updates. On the other hand, Facebook is presently rolling out new features including a site redesign.
Also read,
source:Google upcoming feature discoveries: Google Experts, the Facebook wall and more