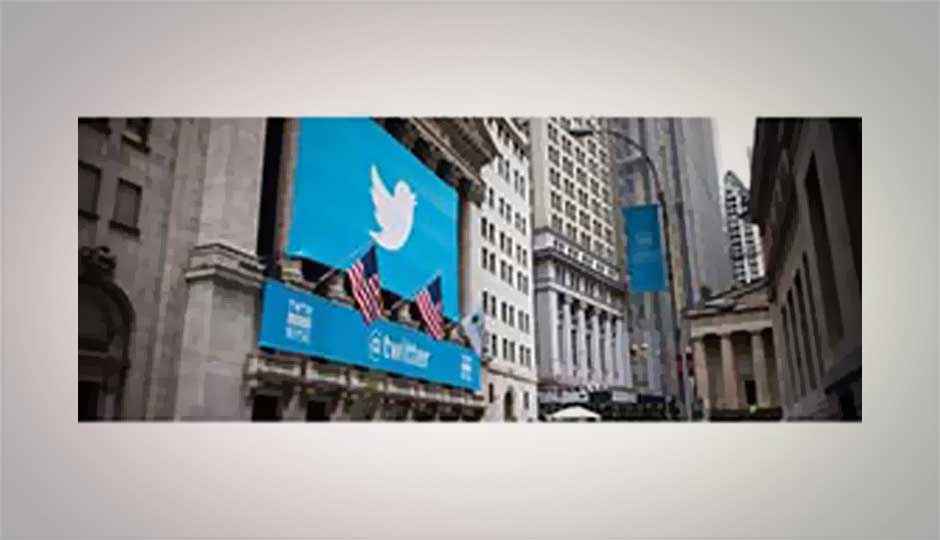 Twitter biannual transparency report reveals a consistent increase in government's request for user data, content removal, and copyright notices. According to the report, 10 new countries have entered its latest transparency report since data collection started on Jul. 1, 2013.
Twitter disclosed government requests from over 46 countries in its report. US remained the top country with the most account information requests. Twitter reports the number of requests for account information has increased 22 percent from the first half of 2013 with more than 1,410 government applications.
US requested for data 833 times, and accounted for 59 percent of all information requests during the latest six-month period for the transparency report. Japan came in second with 213 information requests, accounting for 15 percent of the total while France and the United Kingdom trailing in third and fourth place respectively. Saudi Arabia made 110 submissions but they were recorded as 'Emergency Disclosure Requests'.
Twitter mentions in a blog post, that it is "firmly committed" to being open and transparent with it users, however the US government has not allowed it to disclose enough information.
"While this agreement is a step in the right direction, these ranges do not provide meaningful or sufficient transparency for the public, especially for entities that do not receive a significant number of – or any – national security requests," said Twitter manager of global legal policy Jeremy Kessel.
"Allowing Twitter, or any other similarly situated company, to only disclose national security requests within an overly broad range seriously undermines the objective of transparency," Kessel said. "In addition, we also want the freedom to disclose that we do not receive certain types of requests, if, in fact, we have not received any."
According to Google Transparency report, data requests from India has grown by 90 percent as compared with the previous reporting period. Google says it received 2,540 such requests from the Indian government between July and December 2012. Internet giants Google, Microsoft and Yahoo all publish these reports to fight against government surveillance.
Source: Twitter