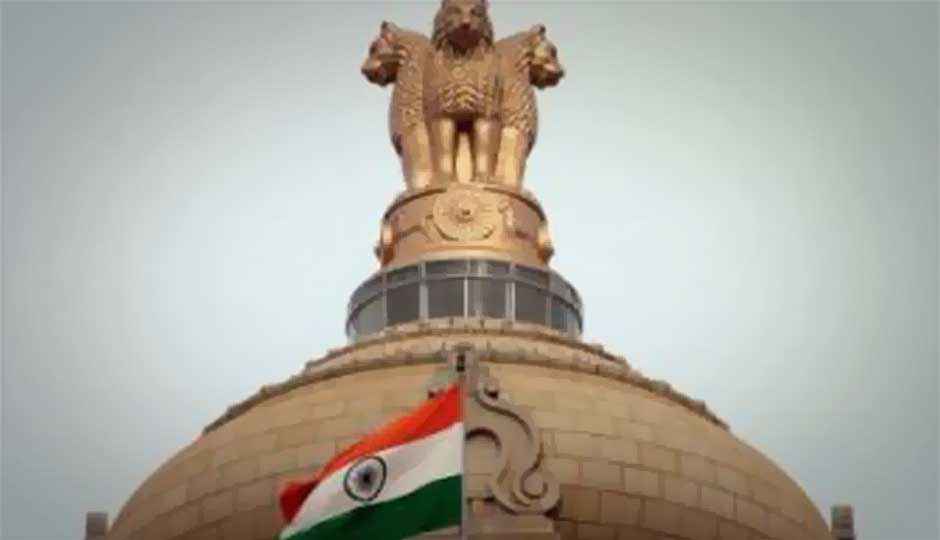 The Central government has told the Delhi High Court it is working on a comprehensive policy on email use for official communication. Under the new policy, central government officials may soon be banned from using Gmail, Yahoo or any other email services that are based abroad to prevent transfer of data.
A new draft policy was recently submitted by government standing counsel Sumit Pushkarna before the bench of justices B D Ahmed and Vibhu Bakhru. Pushkarna. The court has been informed that the new policy would be finalised within four weeks.
The submission was made before the court following a petition filed by former Bharatiya Janata Party leader N. Govindacharya stating that the use of e-mail accounts whose servers were outside India and transfer of nation's official data using this medium was violative of the Public Records Act. According to the petitioner, sensitive data were stored on servers outside of the country and could be accessed by the foreign governments.
Govindacharya's counsel Viraag Gupta stated that government officials were using social networking sites, like Facebook, Gmail, etc for official communications instead of using the government server provided by the National informatics Centre. Gupta also submitted copies of official contact information of various ministries as proof.
The new policy will be formulated according to the provisions of the Public Records Act that lays down guidelines for management, administration and preservation of records of various government agencies.
The new draft policy was submitted before a division bench of Justice B.D. Ahmed and Justice Vibhu Bakhru, said, "It is an important issue, do it fast. We are sure new policy will be in line with the provisions of the Public Records Act."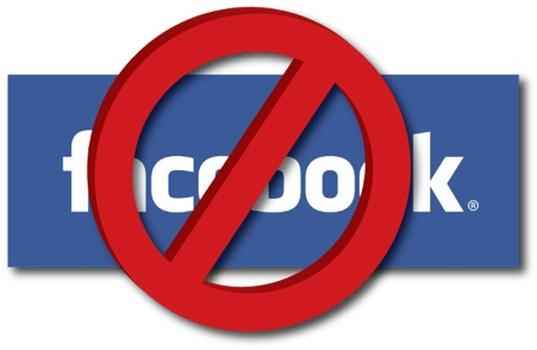 Source: Indian Express