Google is reportedly working on a WiFi app for Android and iOS devices that automatically authenticates and connects to free hotspots inside Starbucks stores as well as private hotspots.
According to sources, Google has internally discussed linking the app to its rollout of faster WiFi connections to all 7,000 Starbucks stores in the US. Currently, Starbucks customers need to find the access point open their browser and agree to the terms and conditions. The new WiFi 'Google Starbucks' hotspots will allow users to connect automatically. Google has said it will provide Starbucks stores with a 100x speed boost in Fiber cities like Austin, KC and Provo and is now exploring the feasibility of deploying fiber connections in 34 more US cities.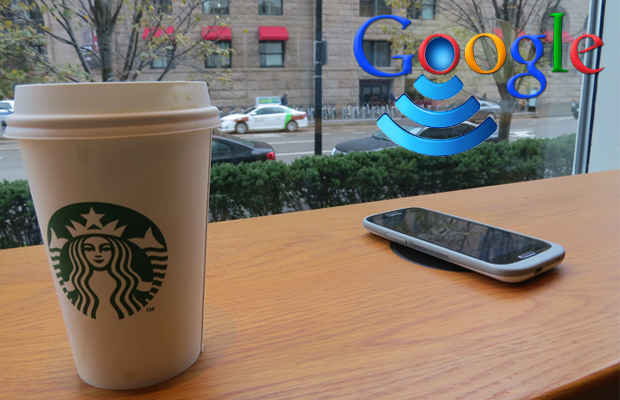 Google, Microsoft, Comcast, Time Warner Cable, and a number of other companies have joined together to form WifiForward, a collaboration aimed at improving and expanding Wi-Fi networks. Google is one of the first companies to offer free city wide WiFi network. The internet giant rolled out over 500 streetlight hotspots across Mountain View, California and is now planning to roll out Google WiFi to more locations across the US and Canada. Google has donated nearly $600,000 to equip 31 of San Francisco's public parks with free WiFi for at least two years.
Google is working on a new research project called Project Tango, which aims to bring 3D technology to smartphones. Google has developed a prototype smartphone which has inbuilt cameras, sensors and chips that create a three-dimensional map of user's surroundings. The internet giant aims to help the blind in indoor navigation and also build more immersive video games.
Source: Engadget