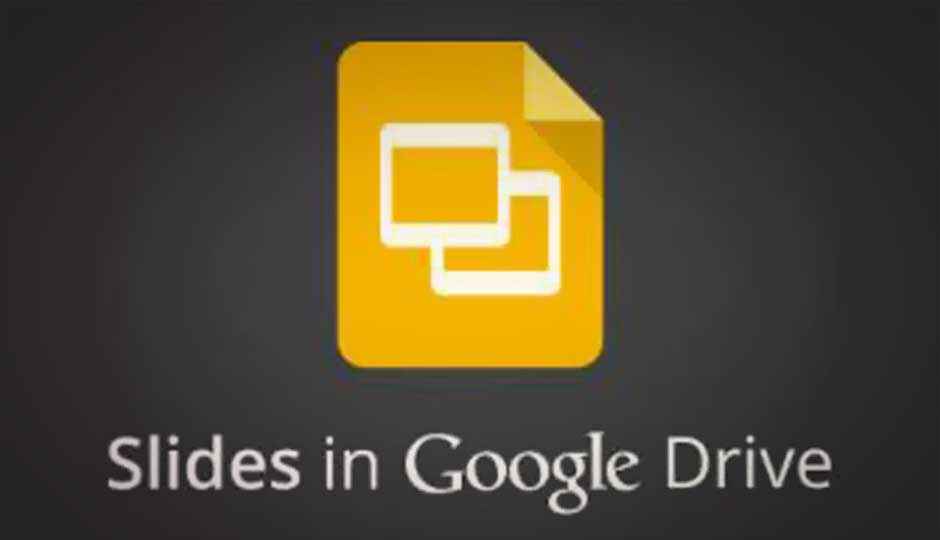 Google has rolled out a new update for Google Slides, adding real time text cursors that makes it easier to collaborate with other users on the same file at the same time.The feature displays the users names next to their cursor as they type and is ideal for users working with a group on a presentation in Slides.
The key improvements to Google Slides includes:
• The new update allows users to reuse custom themes in new presentations: If a user wants to reuse a theme that they created earlier can now just select "From another presentation…" in the theme chooser.
• Users can add objects to themes and layouts: The users can add now right click on any object and add it to a theme or a specific layout while editing.
• Text styles in placeholders: The update allows you to change the font, text color, style properties, etc of a Placeholder. Users can easily apply the same formatting across slides by right clicking on the placeholder and selecting "Update in theme."
The update comes after Google launched custom themes and widescreen presentations for Google Slides. The slides will now be set to widescreen by default, giving the user room to add text or images. Users can also change the display settings on the page setup screen or from the pull down menu in the theme chooser. The themes come with preset colors, styles, backgrounds, etc for a uniform feel and can be easily customised by editing the master slide, from the 'Edit Master' in the Slide menu.
Source: TNW