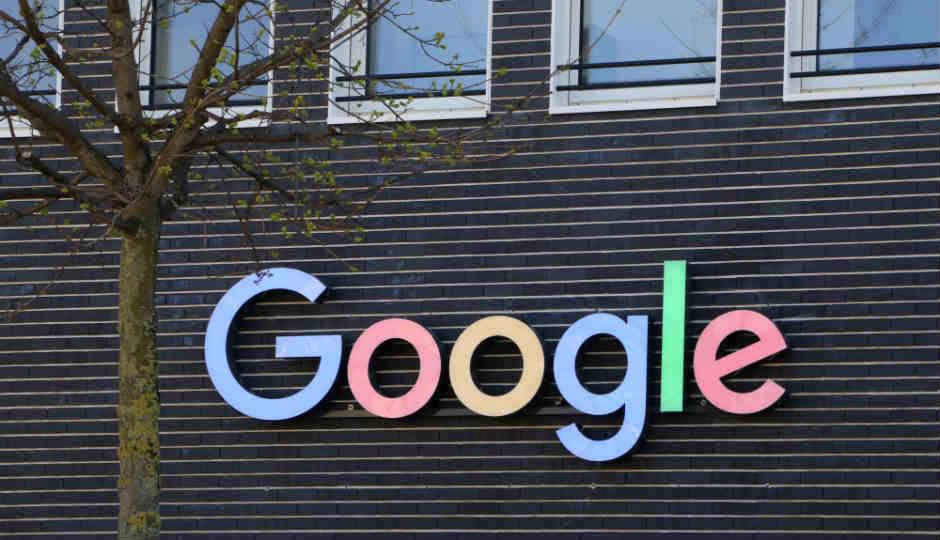 Google has announced key updates to its algorithms and has introduced new features aimed to locating relevant results from reliable sources. The company has made structural changes in Search, which includes improvements in search rankings and made it easier for people to provide direct feedback. The aim of the move is to help combat the spread of fake news stories.
Read the complete press release below
In a world where tens of thousands of pages are coming online every minute of every day, Google is working hard to constantly improve the quality of Search. From an era when organizing information included grappling with individuals or systems that tried to 'game' the system to rank higher entries in search results, today's key challenges involve issues such as 'fake news', where content on the web has contributed to the spread of blatantly misleading, low quality, offensive or downright false information.
With the aim to deliver more long-term and impactful changes to Search, Google today announced key updates to its algorithms and introduced additional features to address the challenges with locating relevant from the most reliable sources available. Google has made structural changes in Search that include improvements in Search ranking, easier ways for people to provide direct feedback, and greater transparency around how Search works.
Search ranking
Google's algorithms help identify reliable sources from the hundreds of billions of pages in the search index. To help prevent the spread of offensive or clearly misleading content that has been known to surface in a small subset of queries, Google has improved its evaluation methods and made algorithmic updates that surface more authoritative content.
As part of the process, Google is taking feedback from real people who assess the quality of Google's search results and give their feedback on our experiments. These ratings don't determine individual page rankings, but are used to help them gather data on the quality of our results and identify areas for improvement. Last month, Google updated its Search Quality Rater Guidelines to provide more detailed examples of low-quality webpages for raters to appropriately flag, which can include misleading information, unexpected offensive results, hoaxes and unsupported conspiracy theories. These guidelines are expected to help the algorithms in demoting such low-quality content and help make additional improvements over time.
Google uses hundreds of signals to determine which results are shown for a given query—from the freshness of the content, to the number of times user search queries appear on the page. These signals have been adjusted to help surface more authoritative pages and demote low-quality content.
Other Popular Deals
Samsung A7 2016 Edition Golden

Rs. 18990 *

Buy Now

Mi A2 (Black, 4GB RAM, 64GB...

Rs. 13999

Buy Now

Redmi Y2 (Dark Grey, 4GB RAM,...

Rs. 10999

Buy Now
*Includes Cashback
​