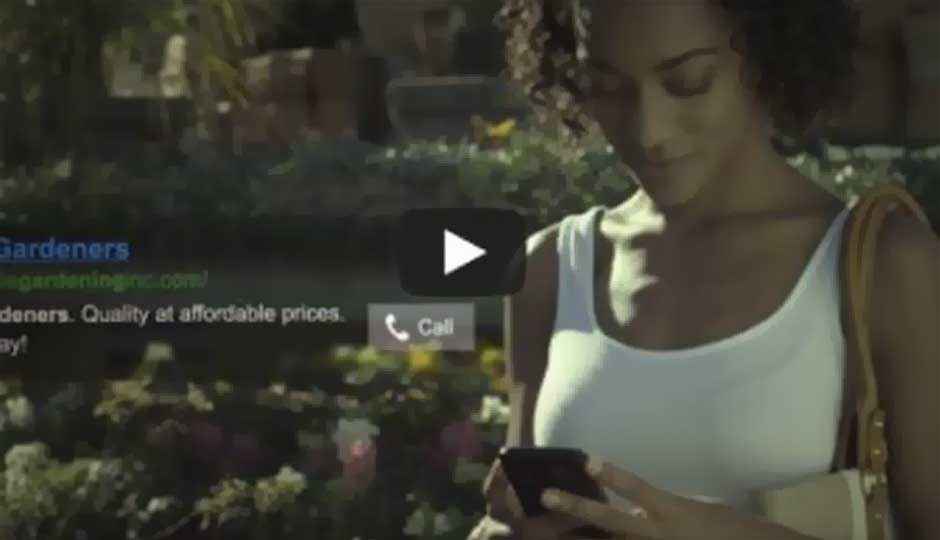 Google has updated its AdWords service with new "enhanced campaigns", which is supposed to help advertisers 'smartly' manage ad campaigns on the basis of location, time of day and device types.
"People are constantly connected and moving from one device to another to communicate, shop and stay entertained. In fact, a recent study of multi-device consumers found that 90% move sequentially between several screens to accomplish a task. There's also a proliferation of new devices — PCs, laptops, tablets, smartphones, hybrid devices, mini-tablets, televisions, and more. And there are many more digital screens and devices to come, with the lines between them continuing to blur," says Google in a blog post.
Google says the "enhanced campaigns" allow advertisers to target customers on the basis of various factors such as device types, time of day and location, rather setting up and managing several separate campaigns. Also, advertisers can manage bids for ads across devices from a single campaign.
"People on the go or near your store may be looking for different things than someone sitting at their desk. With enhanced campaigns, you'll show ads across devices with the right ad text, sitelink, app or extension, without having to edit each campaign for every possible combination of devices, location and time of day," adds Google.
Google has also brought in advanced reports to measure new conversion rates. "It's been hard for marketers to easily measure and compare these interactions. To help you measure the full value of your campaigns, enhanced campaigns enables you to easily count calls and app downloads as conversions in your AdWords reports."
Google will be rolling out "enhanced campaigns" to advertisers as an option over the next few weeks. All campaigns are set to be upgraded with the new feature by mid-2013. Read more about Google AdWords' "enhanced campaigns" here. Also check out the video below explaining the feature: