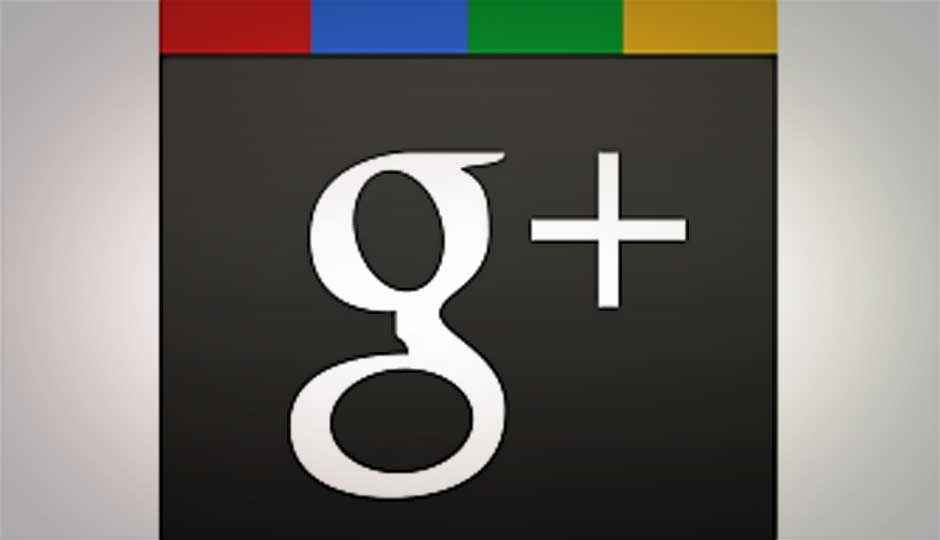 Just when Facebook is about to announce some design changes to its News Feed, Google has went ahead and announced its own set of changes in its Google design. Coincidence or just another chapter in the never ending Facebook vs Google rivalry? We'll leave that upto you to decide.
Vic Gundotra ,Senior VP - Engineering, announced three major design changes which will start rolling out to users soon. Some features have already started showing up in our Google pages.
The cover image size has been increased to 2120 x 1192 pixels which will expand to a 16:9 aspect ratio when fully expanded. So now you do not have to necessarily only include cover images that are more wider than taller and you can add a lot more images to your Google cover. But it also takes up a lot of the screen real-estate, so beware.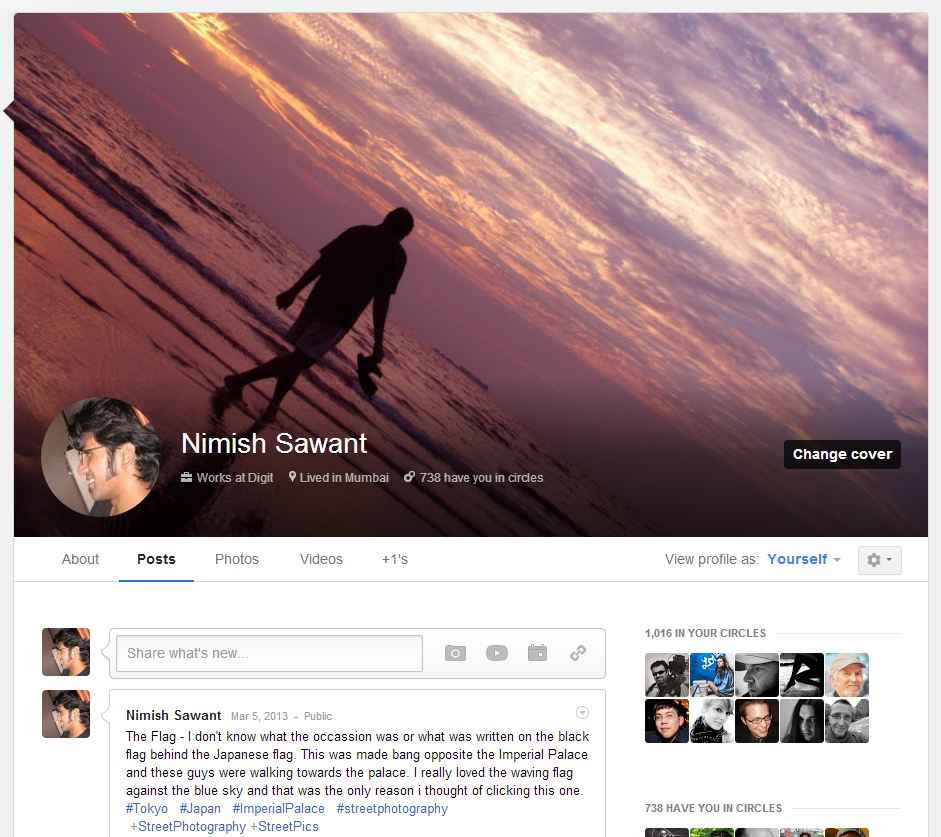 The next big announcement was a redesign of the About page which has divided sections into a card-like interface making editing comparitively easier. you have the options to share specific fields with specific circles. Each section under the About tab is colour-coded which adds a nice touch and seems in line with Google's design philosophy.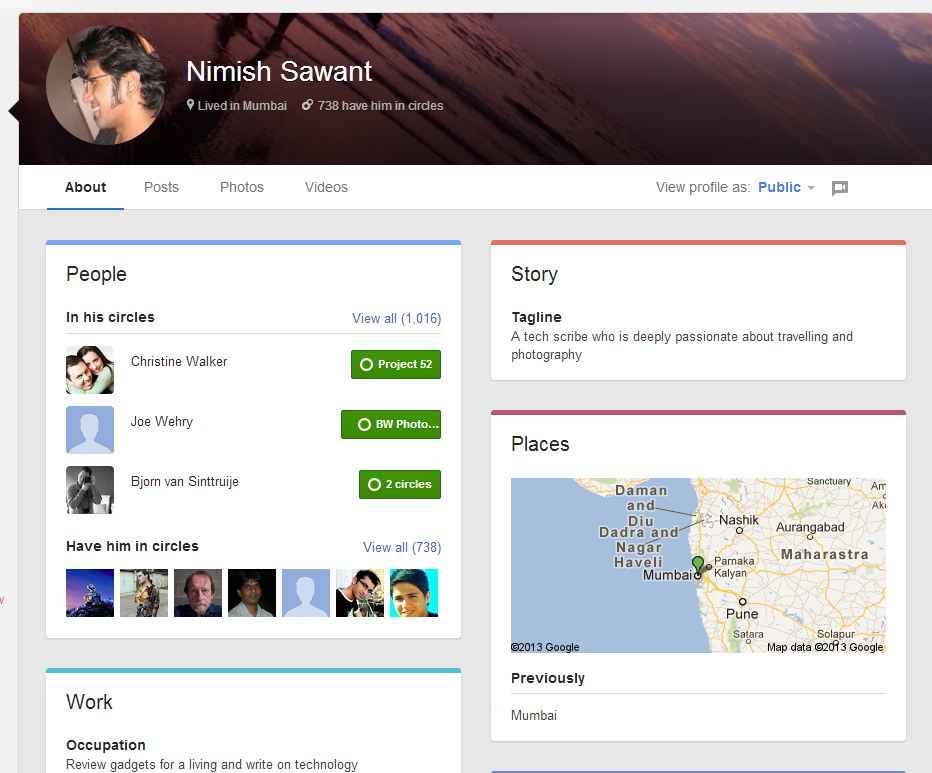 Yet another feature added is the Local Reviews tab which will sit beside the About, Posts, Photos, YouTube videos, 1s tab on your profile page. This page will basically highlight your restaurant reviews. You also have the option to hide the Local reviews tab, if you so wish. But as far as Google is concerned, by placing the Local Reviews tab right on the profile page, users may just feel tempted to write more Local reviews, thereby improving Google's social search.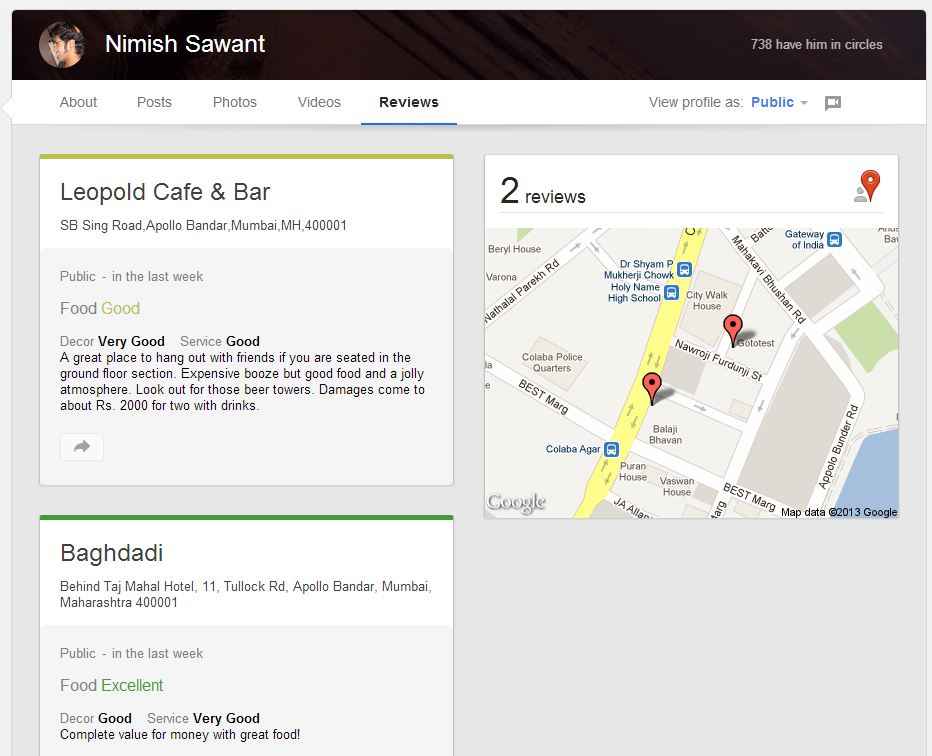 According to the blog post, the rollout is gradual and will get reflected soon. Do let us know if these changes have reflected on your Google pages and what you think of them?
Source: Google