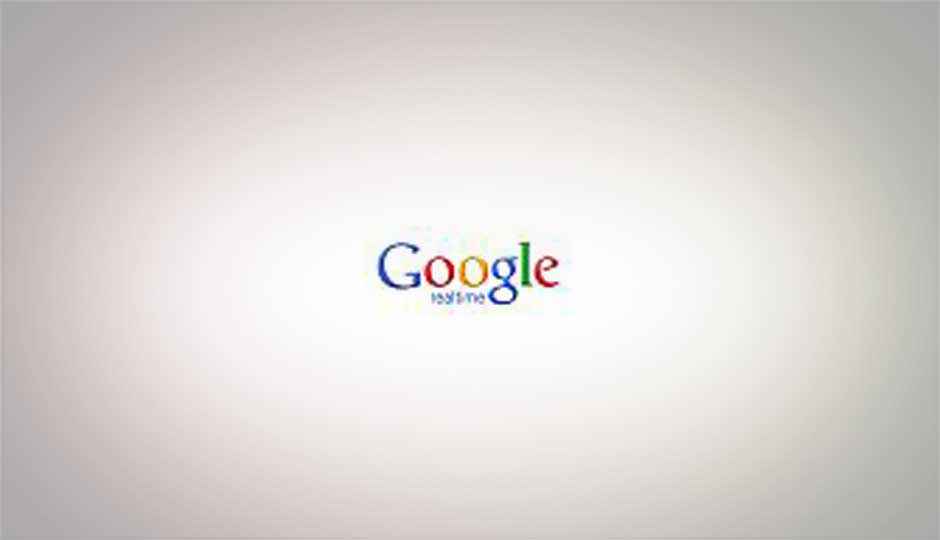 If you are looking for real time updates on Google, you'll have to wait, as they are unavailable right now. The search engine company has temporarily disabled its Realtime Search feature as it is working on incorporating results from its newly launched Google service. According to multiple media reports, the realtime feature has been disabled following the expiry of an agreement between Twitter and Google on including Twitter updates in real time. [RELATED_ARTICLE]
A message posted on Twitter by the team behind Google Realtime says, "We've temporarily disabled google.com/realtime. We're exploring how to incorporate Google into this functionality, so stay tuned." Google had launched the real time feature almost two years ago, providing information like status updates and other public content from social networking sites such as Twitter. Soon after initial success, Google launched a standalone page, google.com/realtime, where users could specifically find such quick results.
The URL, however, is now displaying a 404 error page that says: "The requested URL /realtime was not found on this server. That's all we know."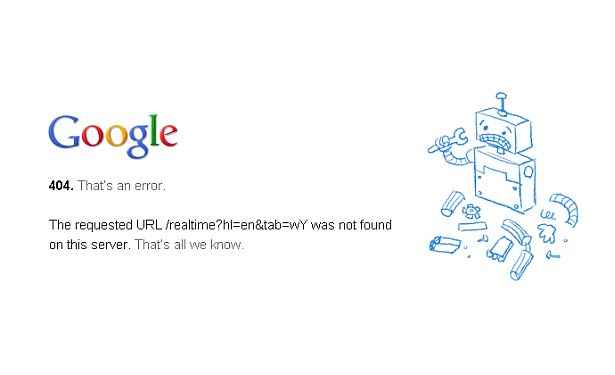 screenshot of Google real time page
The real time feature is most likely to undergo major overhaul. And we are set to see the dynamic search feature to have more from the newly launched Google , Google's latest foray into social networking segment. Google , also considered as the biggest rival to Facebook, allows users to share photos, videos and other content with small groups of people. The Internet is already abuzz with the advent of Google and now eyes are set on Facebook, waiting to see how it deals with this latest maneuver by Google.
Also read,