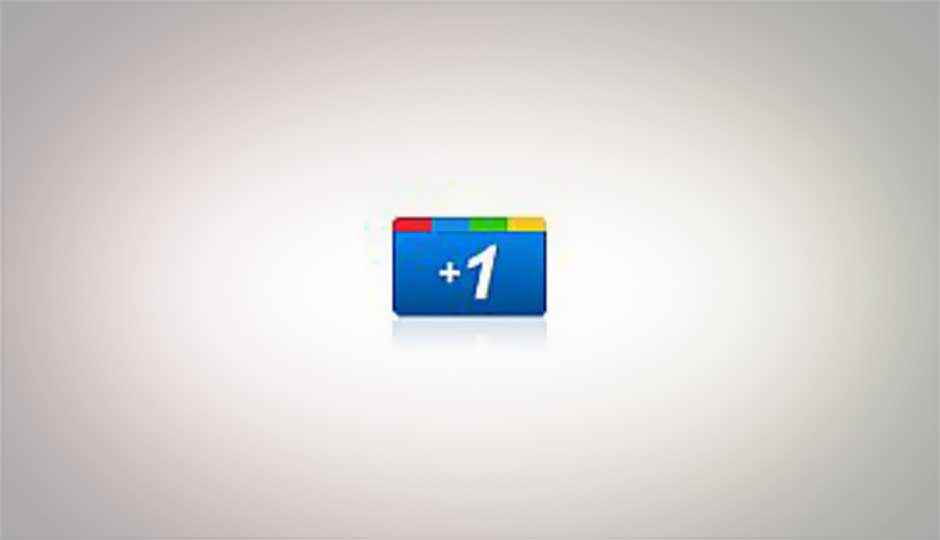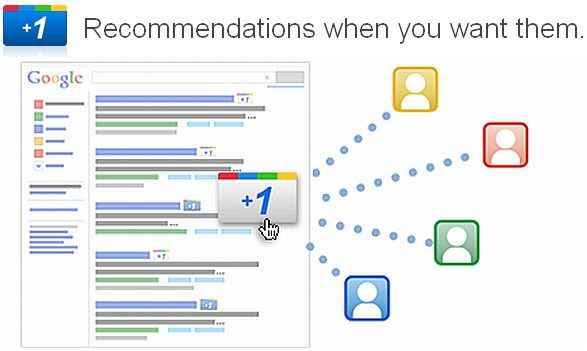 Google has launched a new social feature to its search, one that it will be rolling out very slowly globally, beginning with America. Called 1, the feature will allow logged in users to 'like' or ' 1' search results and Google-based advertisments. Google promises however, that this data will not be used to influence results, rather, it is meant to show ' 1'ed results to friends, by sharing the link with them. The data will also be used for research purposes, to enhance search quality.
Speaking on the launch of the social aspect of search, Eric Schmidt, the departing CEO of Google, said: 'I am incredibly optimistic about what is going to be possible in the next decade, we have spent our whole career getting to this point'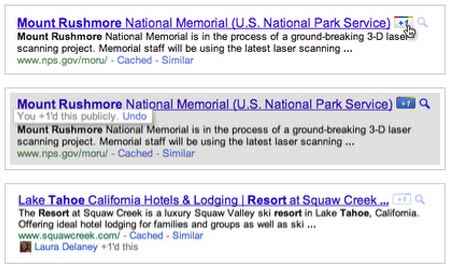 Just like the 'Like' button, publishers will soon be able to add a " 1" button to their sites and content. Sites using Google AdWords will also get the option alongside advertisements.
[RELATED_ARTICLE]Google announced the new 1 feature in a blog post entitled " 1's: the right recommendations right when you want them—in your search results." Putting things in perspective, this isn't the first time Google has tried introducing social search, and tested a slightly more limited search result recommendation feature back in 2008, which allowed people to upvote or downvote results, and comment on them. Secondly, Google isn't just competing Facebook's Like button on publishers sites, but also directly with Microsoft Bing, who recently added Facebook Like functionality to their search results.
To make things worse, to use the " 1" service, users will have to login to their Google Profile. While many users on the web have a Google Account, they do not have a Google Profile, and will have to create one. Those with a Profile will have to update to the latest version to use it with 1.
Apart from your Google contacts, Google said it will possibly, in the future, share recommendations with other connections, i.e. Twitter contacts, etc. To know who you are currently connected to, you'll have to visit the Social Circle and Content section of Google Dashboard. Check out a short video below for more information: