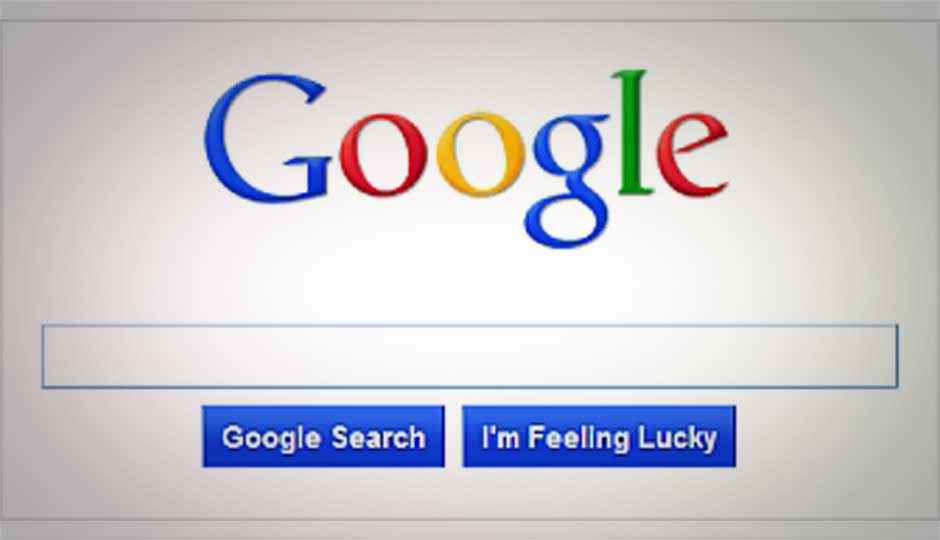 Google is set to overhaul its search engine by incorporating "semantic search" technology, which will allow the engine to understand the actual meaning of the words. The new semantic search feature is likely to help the Google search engine find more relevant results, as compared to the present keyword-search system, which prioritises the sites on the basis of words it contains, quality of links and on many other measures. Over the course of next few months, Google's search engine wall start showing more facts and direct answers to the queries at the top of search-results page.
According to Google search executive Amit Singhal, the new semantic search system will be more like "how humans understand the world". Search queries will be matched with a database of "entities", including individuals, locations and activities. Google is said to be developing the database for last two years after it took over Metaweb Technologies in 2010. The start-up had a 12 million-strong database of movies, books, companies and celebrities.
Google, however, isn't the first one to use this search technology. Microsoft's Bing search engine has been using the technology for a while and provides answers to direct questions along with a list of reports instead of page listings like Google search. Google's change to its search engine is likely to affect rankings of millions of websites.
Google is a dominating player in the Internet search market with a massive 66 per cent of market share. The Internet giant, however, was heavily criticised for pushing its newly launched social networking site Google on its search engine. Google has recently included Google results to its search results.
Also read,