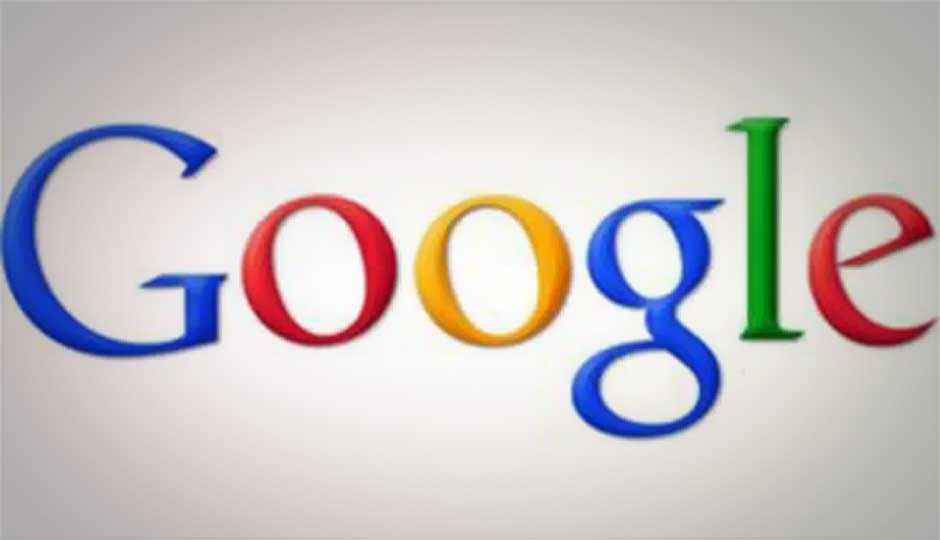 Even as the Internet giants are facing flak over snooping on users' information on the web, a new report from DigiDay claims Google is testing a new programme that involves keeping a track of smartphone location data to access when consumers visit stores. Google includes these store visits to Google searches on smartphones in order to deliver more relevant and targeted ads on the mobile platform.
The report further says Google's new programme is based on users opting in to location services on their smartphones, allowing Google to monitor users' locations.
"The disclosure mechanism for these apps are pretty weak. I think there's a gap between user expectations and what apps are really doing," Dan Auerbach, staff technologist at the Electronic Frontier Foundation is quoted as saying. He also points out most of users might not be aware about them opting in to constant location tracking.
The DigiDay report also highlights it's easier for Google to conduct a passive location tracking, especially for Android users, considering Google has an embedded location tracking in the software. Post opting in to location services, Google gains access to users' location data.
According to the report, iOS users may also be tracked by Google. "When an iPhone user stops using an app, it continues running "in the background." The user might not realize it, but the app continues working, much in the same way tabs function on a Web browser," says the report.
New report comes shortly after Google officially announced a new ad conversion type, called the "Estimated cross-device conversions". The new type conversion begins as a click on a search ad on Google.com on one device and ends as a conversion on another device or another web browser on the same device.
"For example, say someone shops for "blue jeans" on her mobile phone while waiting for the morning train. She clicks on a mobile ad for ABC Blue Jeans. When she gets to her office, she goes directly to the ABC website to make a purchase. This is an example of a cross-device conversion. We calculate cross-device conversions using a sample of data from users who signed into multiple devices," explains Google in a blog post.