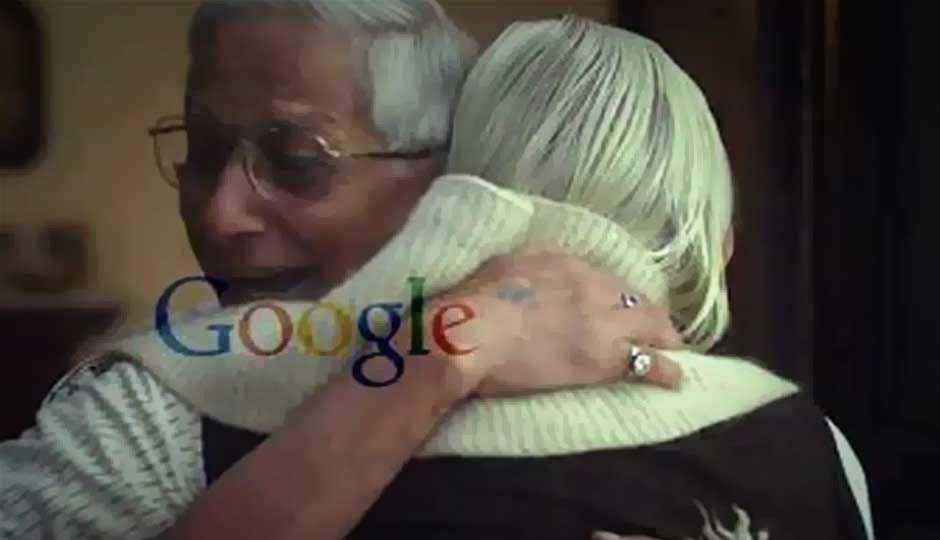 Google's marketing campaign in India seems to be paying off as their new ad titled 'Reunion', touches the heart by looking at the people affected by the partition, and has now gone viral.
The ad starts with an elderly gentleman showing a black and white snap of himself and his childhood buddy to his grand daughter and reminiscing about the good old days. Using this information, she embarks on a journey to find his childhood friend using the power of the Internet and Google.
This is a great way for Google to reach out to the Indian populace and make them realise how the search engine can make a difference in both small and large ways.
If you are one of the three people in the country who haven't yet seen the ad, watch it below. Just make sure you have excuses like, "I'm not bawling, I'm chopping onions" or "This city is so dusty", ready.