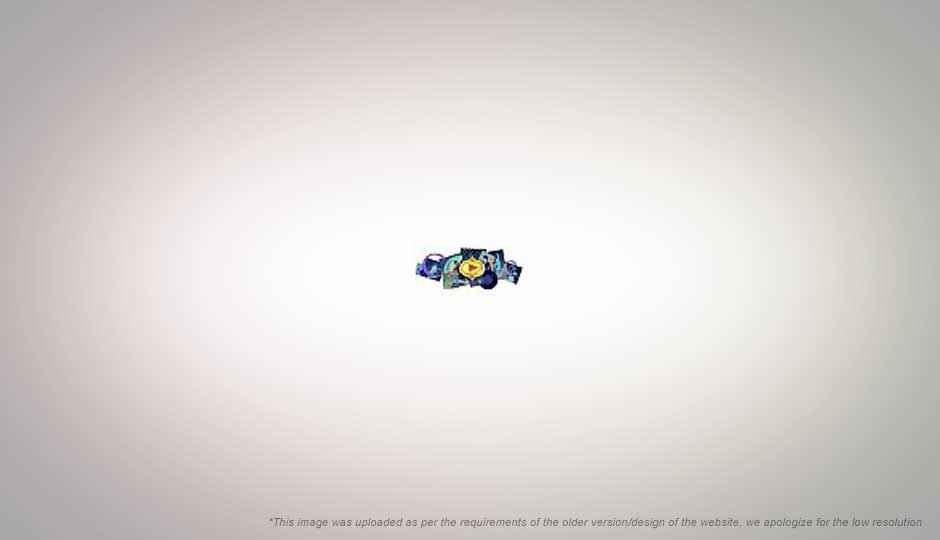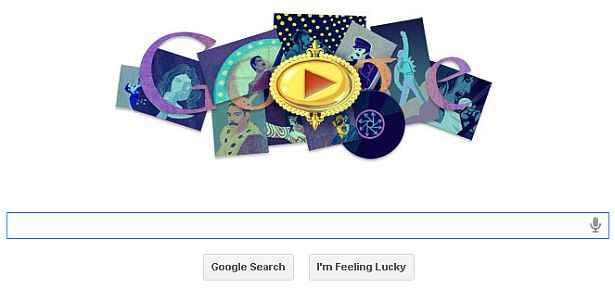 A tribute to legendary pop star and Queen frontman Freddie Mercury takes center stage at Google, with the search engine giant posting an interactive doodle, featuring some of his greatest hits. Google's new doodle celebrates what would have been the 65th birth anniversary of the late Freddie Mercury.
The nearly 100-second-long animation showcases the flamboyant singer performing in the fictitious worlds inspired by his own lyrics. One of the scenes, dedicated to his hit song "Don't stop me now", resembles an old-school video game in which Mercury jumps off clouds, flies on a tiger and shoots at aliens from a spaceship. [RELATED_ARTICLE]
The Freddie Mercury doodle has been designed by Google's Jennifer Hom and is the second-longest interactive doodle after the "Charlie Chaplin doodle". Google has previously honoured other rock greats like Les Paul with similar interactive and dynamic doodles. The Les Paul doodle allowed the users to play guitar on the doodle.
Freddie Mercury was best known as the lead vocalist of the rock band "Queen". Mercury shot to fame with his compositions such "Bohemian Rhapsody", "Killer Queen", "Somebody to Love", "Don't Stop Me Now", "Crazy Little Thing Called Love" and "We Are the Champions". He also had great stint as a solo performer. Mercury died of bronchopneumonia brought on by AIDS on Nov 24, 1991.
Google invited friend and bandmate Brian May to share his thoughts and memories with the legendary performer. May says in the blog:
"Freddie was fully focused, never allowing anything or anyone to get in the way of his vision for the future. He was truly a free spirit. There are not many of these in the world. To achieve this, you have to be, like Freddie, fearless ...
"To create with Freddie was always stimulating to the max. He was daring, always sensing a way to get outside the box. Sometimes he was too far out ... and he'd usually be the first to realise it. With a conspiratorial smile he would say "Oh ... did I lose it, dears?!" But usually there was sense in his nonsense—art in his madness. ...
"Even though physically he is not here, his presence seems more potent than ever. Freddie made the last person at the back of the furthest stand in a stadium feel that he was connected. ..."
The Freddie Mercury doodle is visible worldwide excluding the US, where Mercury's birthday will be celebrated on Tuesday because of a conflict with Labour Day. Have you checked out the new doodle yet? Share your thoughts on Google's artistic take on its logo, in the comments section below:
Also read,