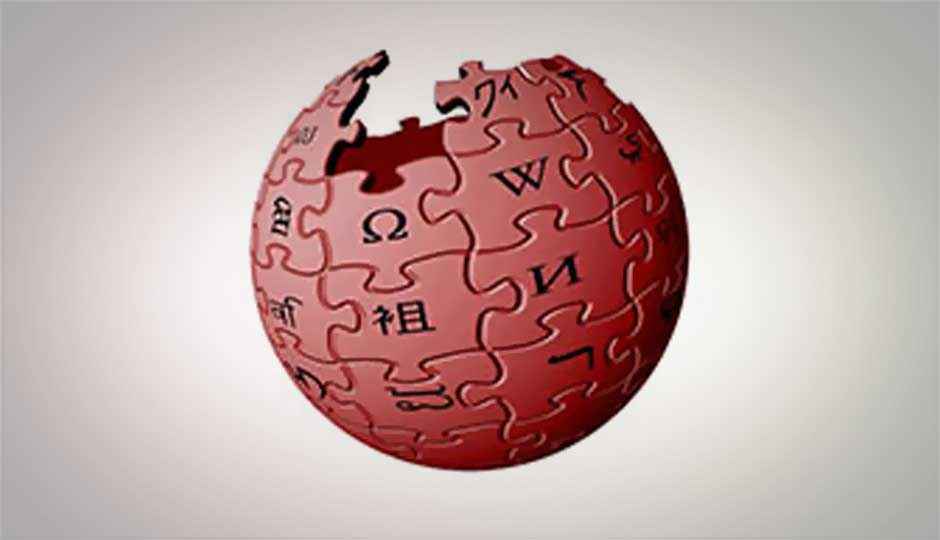 Free online encyclopedia Wikipedia has seen a decline of about 10 percent of its pageviews last year. It registered a drop of 2 billion between December 2012 and December 2013. Wikipedia's English, German and Japanese versions were among the most impacted with loss of 12 percent, 17 percent and 9 percent respectively. While Wikipedia is yet to find out the reason, experts believe the decline is due to Google's Knowledge Graph.
Jay Walsh, adviser to Wikimedia Foundation says the data "may contain significant anomalies". "There is a possibility this fluctuation is due to how our servers record mobile traffic data or how certain applications may be accessing our data. We will not make any conclusive statements about the cause of these page-view fluctuations until a thorough review is complete," Times of India quotes Walsh as saying.
Clay Shirky, associate professor at New York University and fellow at Harvard's Berkman Center for internet and Security suggest the decline may be due to Knowledge Graphs. "If you can get your question answered from the search page, you don't need to click [any further]," Shirky is quoted as saying.
On other possible impacts of Knowledge Graph, Shirky adds: "It becomes a background service for Google, rather than something people use directly, which could have a negative effect on both edits and donations."
It may be noted here while English, Japanese and German versions are suffering, Indian language versions of Wikipedia are seeing significant growth. Page views for Hindi version has grown by 43 percent, while Bengali version jumped 46 per cent and Malayalam by 36 per cent. Tamil version, however, saw a decline of 11 percent in page views.
Google had launched its Knowledge Graph in 2012 with an objective to provide users relevant results, detailed information on a topic and help explore more related items within the search page.
Since 2012, Google has made a lot of updates to its Knowledge Graph to improve the search experience, but inadvertently has hurt Wikipedia, which had seen massive growth prior to the roll out of Graph.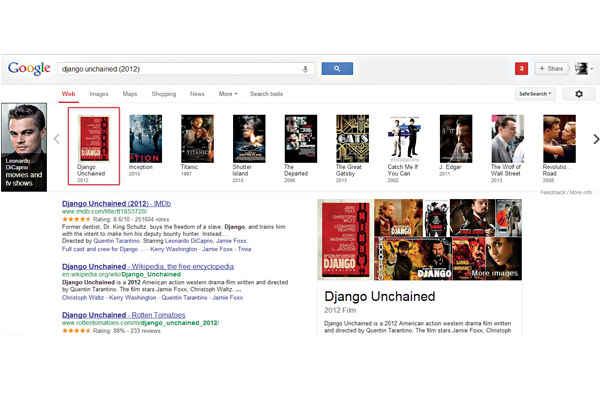 It's notable Google is already being charged for manipulating search results and promoting its own products. The European Union's antitrust watchdog is reportedly stepping pressure on the search engine giant to come up with better proposals to address allegations.
EU's competition watchdog chief Joaquin Almunia recently said if Google fails to present better proposals to reach settlement, the body will begin the traditional antitrust procedure, and even may lead to fines worth billion of dollars.
Source: theregister.co.uk