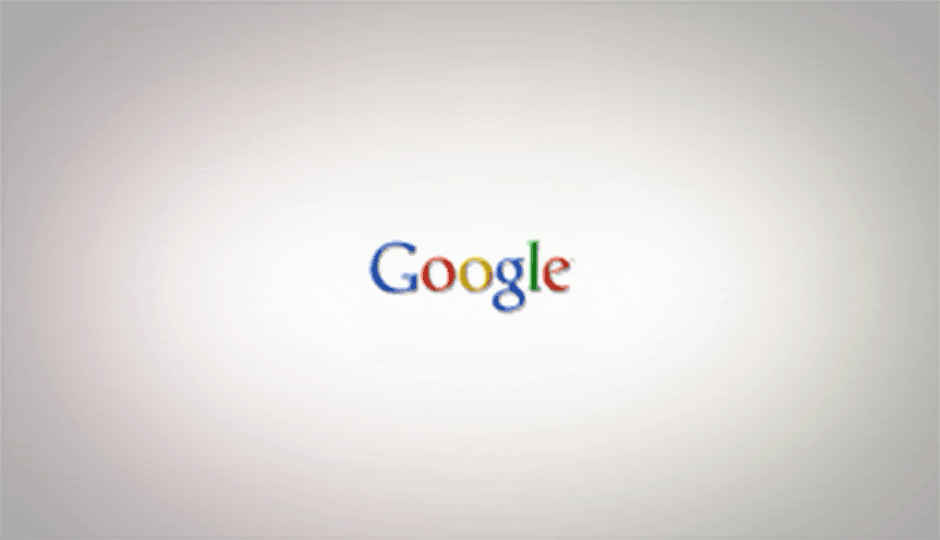 As part of Google's feature roll-out mechanism, I just had the new People Widget activated for my Google Apps mail account. The widget shows you more information about the participants to a conversation and the erstwhile collapse / expand all buttons have now been pushed into the 'More' menu in the toolbar.
This change in my Inbox's UI reminded me of a nice extension I used to use until recently called, Rapportive. The extension would occupy the space now occupied by the People Widget, but would give you richer information about a contact, even from external sources like twitter. While this is a good effort from Google, we as consumers are quite resistant to change. In fact I had disabled Rapportive because I missed the expand and collapse all buttons. And the first thing I wanted to do was find a way to disable this widget as well. [RELATED_ARTICLE]
Try out both Rapportive and the People Widget and tell us what you think.
To disable the widget here's what you have to do: Click the gear icon at the top of any Gmail page and select Mail settings. On the General tab in Settings, select the 'Hide the people widget' radio button. Then, click Save Changes at the bottom of the page.