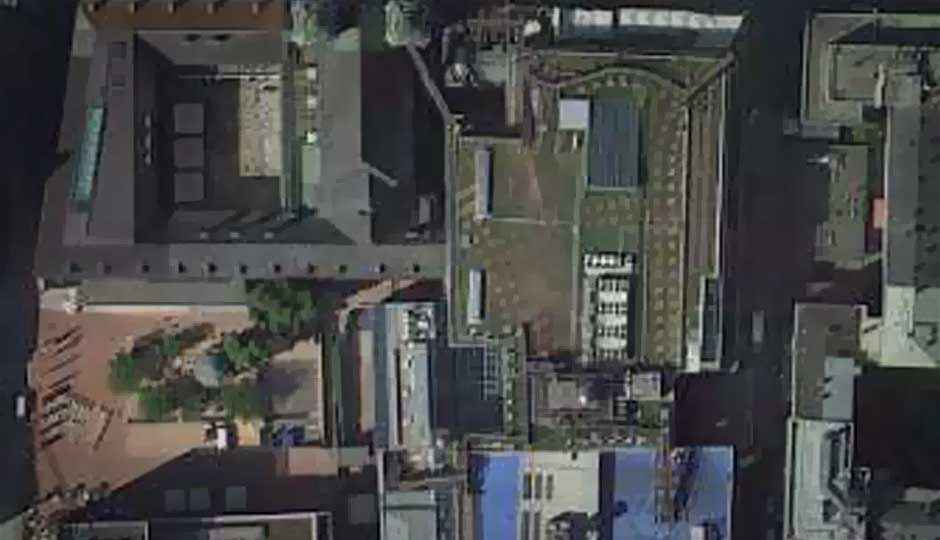 Google has updated its Maps service and Google Earth with high resolution aerial and satellite imagery for a number of new cities and has also added 45-degree imagery for scores of locales across the globe.
According to the company's official blog, so far 164 cities and 108 countries/regions have the high resolution images, including Washington and Austria. The new 45-degree imagery has been applied to 60 cities, 40 of which are located in the U.S.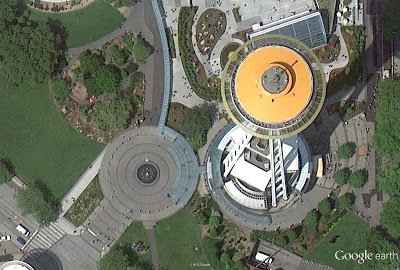 Google has provided a list of cities and countries with new images separated into each category (aerial, 45-degree imagery, and satellite). Highlights among the 45-degree imagery locations include Baltimore, Iowa City, Queensbury, Portland, Toledo, and Kalamazoo. In the high-resolution aerial updates category, there are Gettysburg, Cedar Rapids, Jacksonville, Charlotte, St. Louis, Fresno, and Idaho Falls, among others.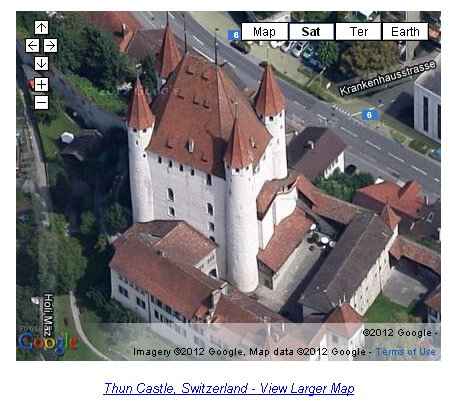 The updated Maps service provides a 3D imagery of a city layout, showing a stunning views of landmark buildings when viewed from the Map mode. To install 3D imagery-enabled Google Earth application, users need to have an Android 2.0 based handset. To find out more about the update, click here.
Also read,