Back in June, Google had started rolling out new design to its Gmail, News, Maps, Docs, Calender, Reader and several other products. The new design aimed at giving common look and feel to all of the Google products. And now the company has turned its attention towards its navigation bar.
Google is now removing the horizontal black strip placed at the top of the pages with links to News, Web, You and Images. Instead, there will be only three links, permanently placed at the top of all Google pages. A drop down menu bar has been added and will appear under the Google logo. The logo will be placed on the left, search bar in the middle and Google tools on the right hand side.

The new Google drop-down menu features all the links that were previously listed in the black horizontal strip. Users can view the drop-down menu content even without signing in to their account. According to reports, the roll-out has already begun and a new set of tools is expected to be launched very soon.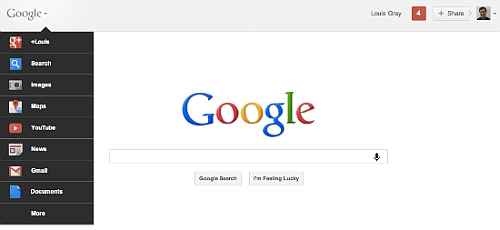 To read out more about the new Google bar, check out this video or read Google's Help Center article.
Also read,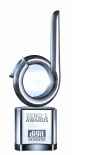 "Don't miss the Zero1 Awards in the December 2011 Collector's Edition of Digit. Book your copy now!"