According to a Chrome browser extension and some code on a website spotted in the wild, Google might soon replace its iGoogle widget with a desktop version of Google Now. Google could showcase the new version of Google Now at its annual I/O Developers Conference on May 15.
Google Operating System claims the codes spotted are used by Google to test new features. And in this case, these codes feature 'Google Now' with instructions stating: "Get started with Google Now. Just the right information at just the right time."
"Google Now uses your Home location to show relevant information like weather, traffic conditions, and nearby places."
The site further claims Google Now on the web will come with same features as on Android, enabling users to set home and work location to display relevant items such as traffic status, weather updates among other features.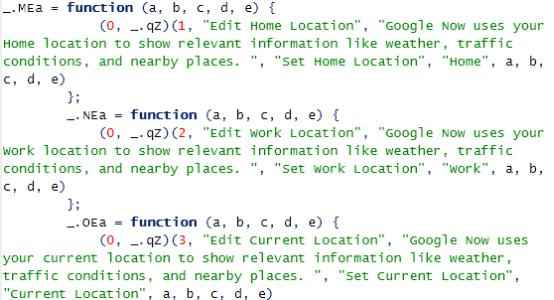 Even though it's not clear how the desktop version of Google Now would look like, Google Operating System shares a screenshot of what possible implementation would be: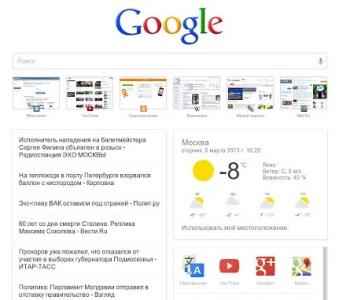 Google has kept its iGoogle for quite some time. The personalised home page allowed users to set their latest e-mails, calendar events, tweets, bookmarks, news and weather updates. However, Google recently announced it is going to retire its iGoogle on November 1, 2013.
"We originally launched iGoogle in 2005 before anyone could fully imagine the ways that today's web and mobile apps would put personalized, real-time information at your fingertips. With modern apps that run on platforms like Chrome and Android, the need for something like iGoogle has eroded over time," Google had said in a post.

Google Now for the web may also come with Google integration, as we've seen Google doing with its other products. It's likely Google Now may have deeper social integration. Reports of Google Now coming to desktop come shortly after a video showing Google Now for iOS went live on YouTube. Read Google Now for iOS in the works, according to leaked video