Google Maps has now added panoramic images of the famous Grand Canyon. The Maps features more than 75 miles of trails and surrounding roads of the Canyon.
Users can explore the Canyon by simply moving mouse or swiping finger if using a mobile device. Google Maps team has taken some 9,500 high resolution images to create a Street View map of the area. Though the Maps does not feature the entire area, but enthusiasts can have the virtual tour of the Blue Angel Trail, Colorado River and Meteor Crater.
Google reveals the images were taken with the "Trekker", the wearable backpack equipped with a camera system that can take 360-degrees of pictures of the surrounding.
"Our team strapped on the Android-operated 40-pound backpacks carrying the 15-lens camera system and wound along the rocky terrain on foot, enduring temperature swings and a few muscle cramps along the way. Together, more than 9,500 panoramas of this masterpiece of nature are now available on Google Maps," explains the search engine giant in a blog post.
Earlier, Google had added panoramic images of various coral reefs to its Google Maps. The company also released photos of six underwater locations, including Australia's Great Barrier Reef, the Apo Islands and several other coral-filled spots throughout the Pacific. Read more about Google's underwater Maps here.
In the meanwhile, take Google's virtual tour of the Grand Canyon for yourself: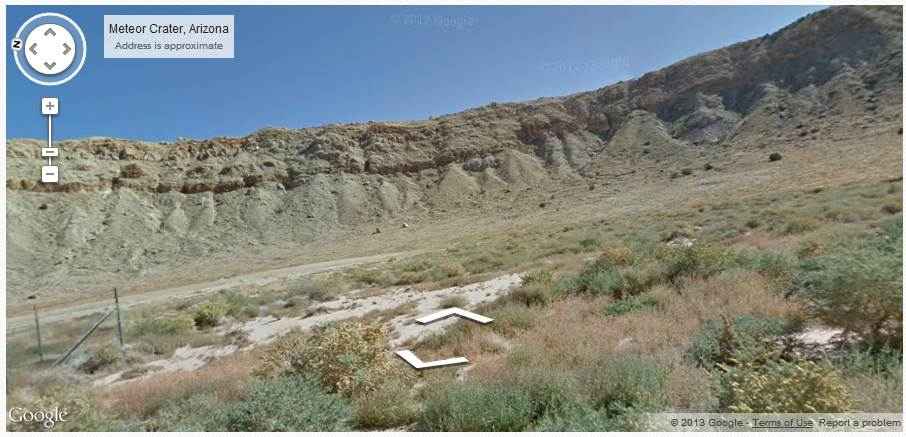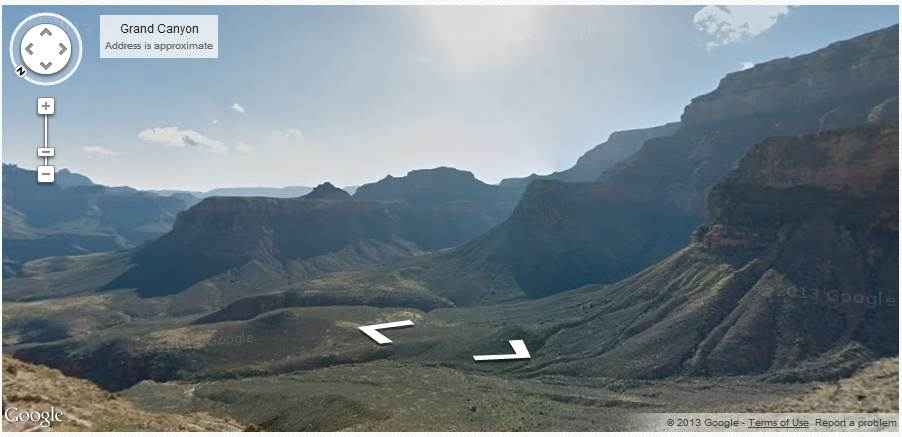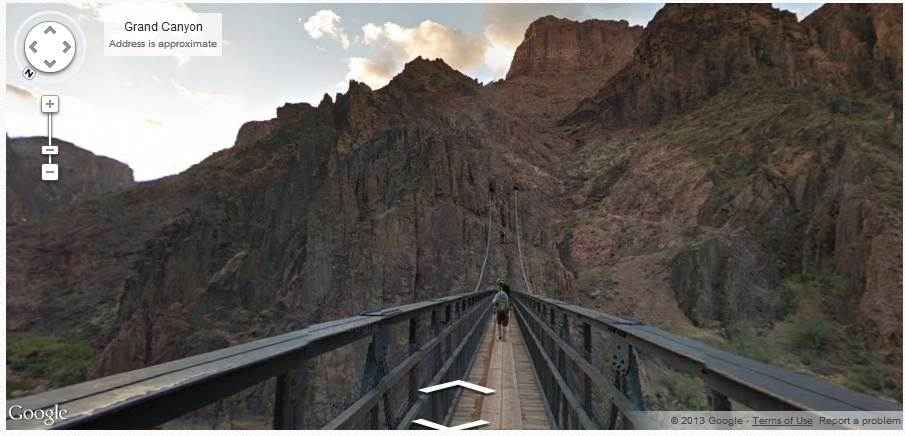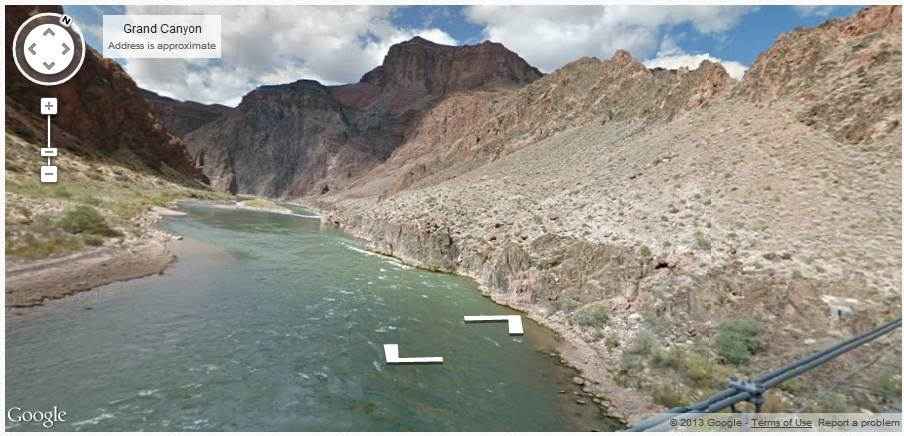 Also, check out this video: