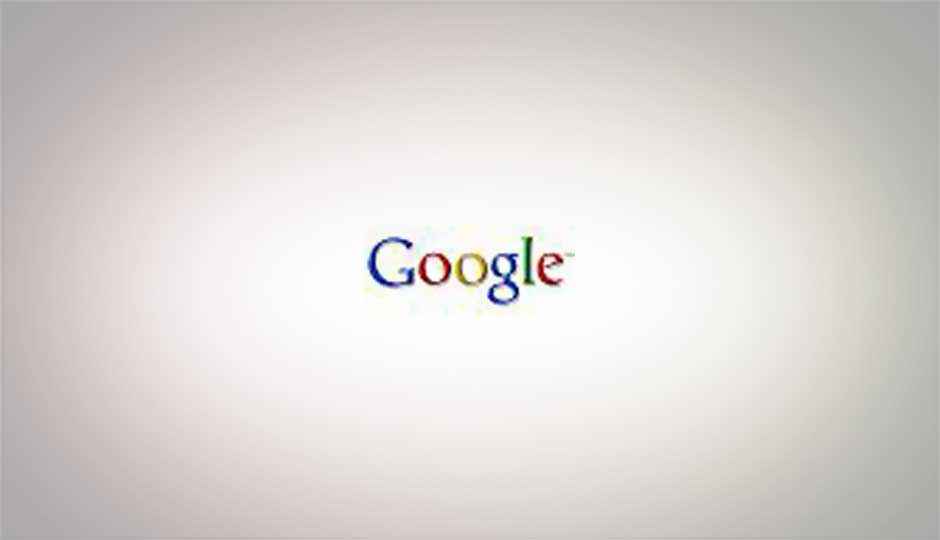 Yahoo had launched a successful "You" campaign on TV last year to promote its new features and revamped e-mail service. Almost a year later, Google has launched a series of TVCs to promote its "The Web is What You Make of it" campaign. With the new campaign, the search engine giant aims to increase Chrome's market share in India.
The Google TVCs showcasing "how web changed lives of millions" are custom made for India, stressing on the personal and emotional connections people have with the Internet today. One of the ads tells the story of Archana from Tamil Nadu who used the web to take forward her passion for cooking. Archana also has an active Facebook page, which has more than 4,000 likes so far.
The other story titled "Letters from Dad" was a collection of true stories about several parents using technology and web services to document the lives of their kids.
Google's Chrome is pitted against market giants Microsoft's Internet Explorer and Mozilla Firefox. Chrome, though gradually becoming popular, needs a large push from Google in a bid to compete with the rivals. Google also plans to run a series of video campaigns online to promote its browser and related online products. The company also plans to popularise Chrome through billboards and newspaper advertisements.
"The campaign shows how the web empowers people to amplify anything they want to do," Google India Country Marketing Head Nikhil Rungta says. "The campaign, at its core, is about people. It opens people's eyes to how they can connect, inspire and impact the world via the power of the web. It's also an open invitation to get people online and using the web to its full potential," he adds.
Also read,