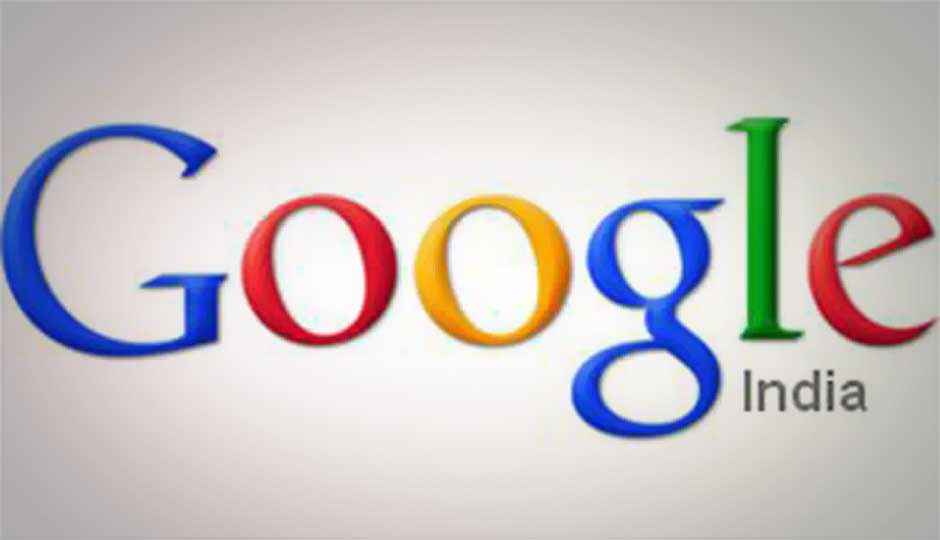 Google India has announced a new initiative called 'Start Search India' in a bid to help simplify web for the Internet users in the country.
"The objective of the campaign is to help simplify the Web for Indian users, showing how they can get instant answers to their most common queries," Sandeep Menon, Director, Marketing, Google India, is quoted as saying.
He noted that more Indian users are coming to the web for the first time, therefore looking for convenient methods to explore/browse/search information on the Internet.
"Whether it is to find out about the weather, checking flight status, or even looking for a restaurant for dinner date, Google Search can give users instant answers to these common queries in the form of information cards that appear above search results," he add.
Considering growing number of Indians accessing the web via mobile phones, Menon added, "Today the next billion users are making the leap from no internet to mobile internet, without ever having used a desktop computer."
In a related development Google has launched a new ad format 'Product Listing Ads' in India. The new ad format is aimed at providing users information such as brand of products, price and images, helping users to have improved online shopping experience. Google believes the new format would provide great opportunities for merchants to display their business online and promote their products.
The new Product Listing Ads will be visible on shopping-related queries on Google.co.in. The ads will be placed on the right-hand side of the search results and labelled as 'sponsored'.
Source: Indian Express and Economic Times