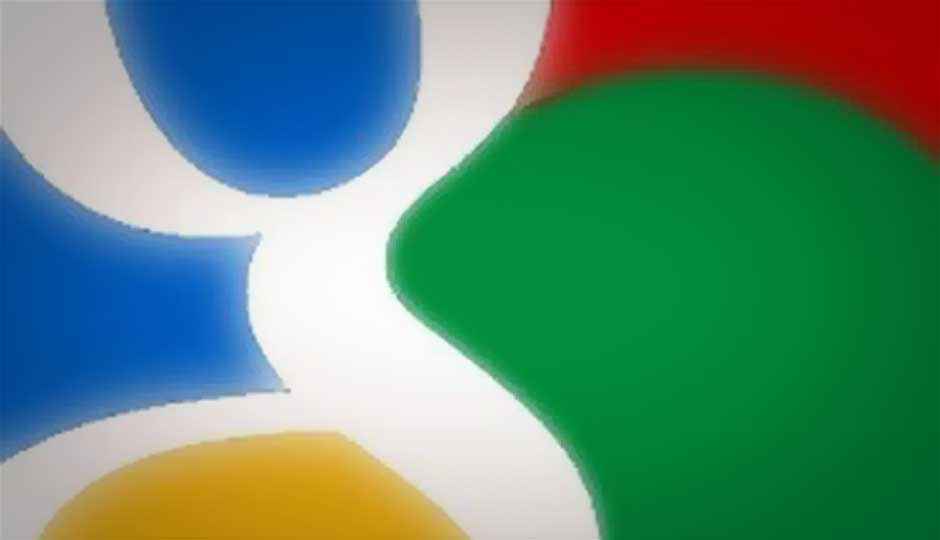 Google has announced a new initiative to combat online child exploitation. As part of the new initiative, the Internet giant will develop a new database of flagged images related to child porn and abuse that could be shared with other search engines and child protection bodies. The database is supposed to help purge all images of child pornography and abuse from most of the web.
Google further says its database will find such images by a process called 'hashing', which is used by the company to tag the known child porn/abuse images and identify the duplicate images that may exist elsewhere.
"...Each offending image in effect gets a unique ID that our computers can recognize without humans having to view them again. Recently, we've started working to incorporate encrypted "fingerprints" of child sexual abuse images into a cross-industry database. This will enable companies, law enforcement and charities to better collaborate on detecting and removing these images, and to take action against the criminals. Today we've also announced a $2 million Child Protection Technology Fund to encourage the development of ever more effective tools," says Google in a blog post.
Google's new "$5 million" initiative will also see collaboration with various global child protection bodies such as National Center for Missing and Exploited Children and the Internet Watch Foundation. Google will extend additional support to similar bodies in the U.S., Canada, Europe, Australia and Latin America.
"We're in the business of making information widely available, but there's certain "information" that should never be created or found. We can do a lot to ensure it's not available online—and that when people try to share this disgusting content they are caught and prosecuted," concludes the blog post.
Google expects the new database to get operational before end of this year.