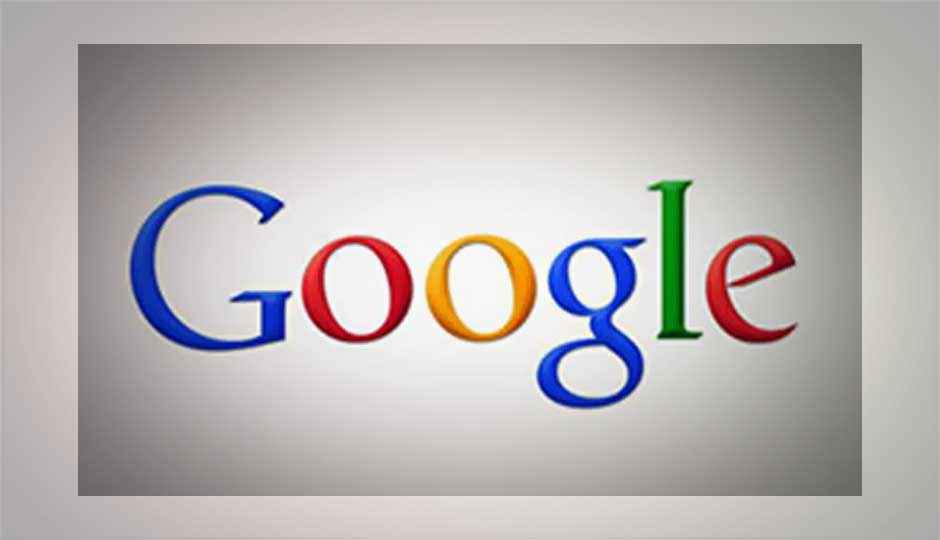 Google has launched a campaign across UP called the "Helping Women Get Online". The two-month long program will educate over five lakh (500,000) women and girls. As part of the campaign, Google has also launched a website www.hwgo.com which can be used to learn basics of internet and computer usage relevant to day-to-day life.
While talking to PTI, Sandeep Menon, Google marketing director said, "The two-month Helping Women Get Online campaign (HWGO) in Uttar Pradesh aims to create awareness about the benefits of Internet for women and assist them to get online through basic knowledge on how to use the Internet."
"We strongly believe that Internet can benefit and transform the lives of women in Uttar Pradesh and India. With the launch of HWGO we aim to help over five lakh women and girls across Uttar Pradesh get digitally literate", he said.
Google had launched the Helping Women get Online campaign in November last year with the objective of empowering women with the help of technology. The internet giant will be launching the program in 20 cities across India over the next two months. Google will also conduct road shows in residential areas and Internet training modules for girl students in educational institutes. India has over 200 million internet users, but only one in third of these are women. With the Helping Women get Online initiative the internet giant aims to help 50 million additional women get online by the end of 2014.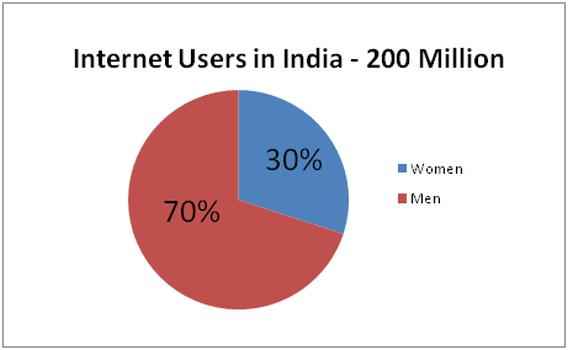 Google has also partnered with Intel, Hindustan Unilever Limited and Axis Bank for the campaign.
Source:PTI, Via