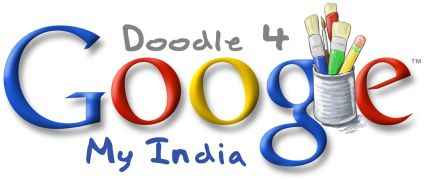 Google has always had a lot of innovative logos on their main page to celebrate scientists, artists, special dates and events, a tradition started by Googler Dennis Hwang. These 'Google Doodles' have been extremely popular, and the search giant has previously launched competitions across the world for the same.
Now, students in India are being given the chance to have their doodle put up proudly on the Google India page on November 14, Children's Day, with the new 'Doodle 4 Google' competition. And what's more, the winning entry will also be awarded a laptop!
At the
official site
, Google explains: "The theme of this competition is 'My India'. We'd love to see what your country means to you when represented in a doodle. Whether it's music or dance, famous Indian art, Mahatma Gandhi, the Taj Mahal, cricket, our scientific achievements or the Indian people as a community- we're interested in seeing these representations of what India means to you and how you represent it using images."
And drawing a doodle isn't all that's required. Participants will have to provide a title for the doodle (a maximum of 5-6 words) and a supporting statement (a maximum of 100 words) to explain what India means to them and what they have represented in the doodle.
The best doodles will be voted on by a panel of judges as well as by the Indian public, and the winning doodle will be featured on the Google India homepage for a day, to be viewed by millions of people. The final winner will also win his or her very own laptop (and a technology grant for their school)!
More details about the competition can be found at the official site, with separate sections for
students
, for
teachers
wanting to encourage the idea in their school, for
registration
, and a basic set of guidelines and templates in the
Doodle Resource
centre.
And before you go, here are some of the most popular Google doodles:
Children's Day

Rabindranath Tagore's birth anniversary

The recent solar eclipse

Doodle 4 Google (China Winner)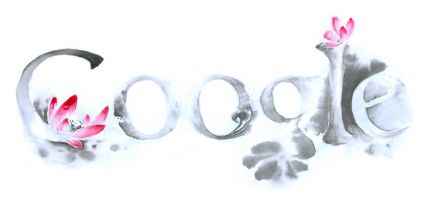 Doodle 4 Google (Germany Winner)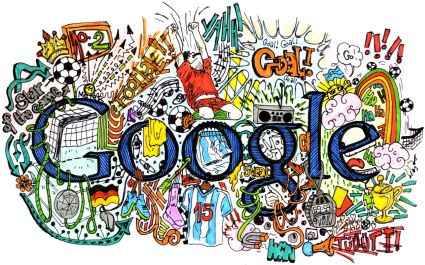 Albert Einstein's birthday