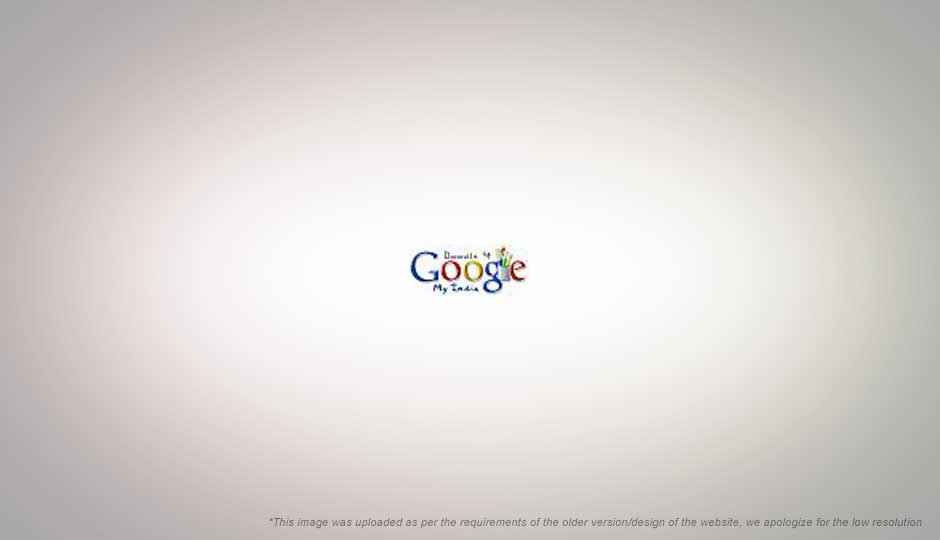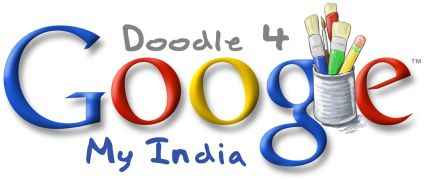 Google India has launched its third Doodle 4 Google contest and has invited school students across the country to create doodles that will replace traditional Google logo on Children's Day on November 14. The winner of the contest will receive a prize technology starter kit, which includes a laptop, a year's internet connection along with a cash award of Rs. 2,00,000 for the school the star doodler represents. The contest is open for children in the age-group of 5-16 years. This year the theme of the doodle is is 'India's gift to the world". [RELATED_ARTICLE]
To participate in the contest, the young doodlers need to register at https://www.google.co.in/doodle4google/, which they can do either as individuals or through their schools. It's notable that entries through school will only be valid if the school is taking the responsibility of collecting and submitting the doodles on behalf of their students. The final date to submit a doodle is September 15,2011.

All the shortlisted entries will be showcased for public voting and on the basis of number of votes, winner from each category will be chosen. The final winner, whose doodle will be showcased on Google's home page on November 14, will be selected by Google's original doodle Dennis Hwang. For more information on Doodle 4 Google contest click here.
Google's doodles are highly popular across the world. The doodles are not just source of entertainment but of information as well. Of late, we've seen doodles celebrating anniversaries, scientific accomplishments, art, culture, festivals and more. Google's move to invite children in India to doodle their own way will certainly help increase popularity of its doodles.
Also read,