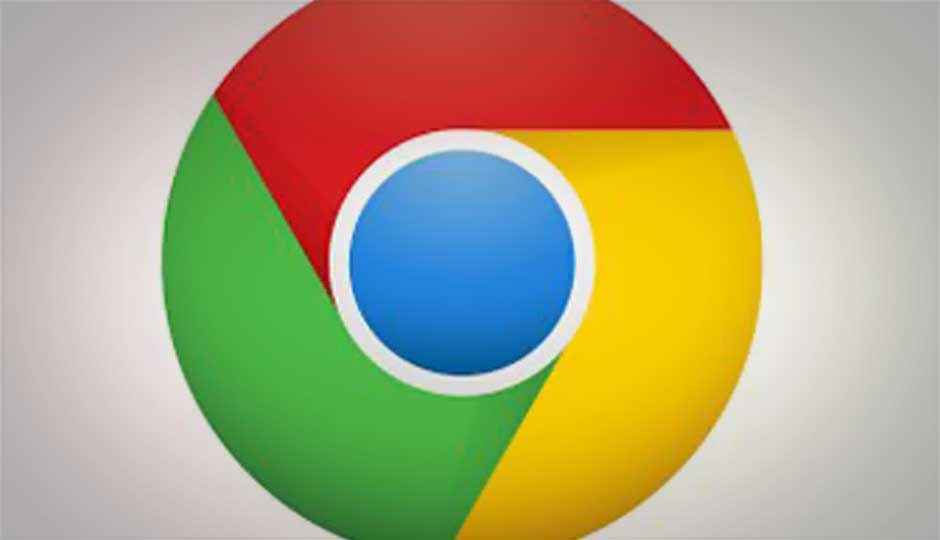 Google has updated search interface for its Chrome Web Store, adding filter options to the top of the page. The new filters are – All, Apps, Extensions and Themes. The update is likely to make searching for particular type of results easier on the Chrome store.
"Search results can be further limited to one category by using the selector control at the top or by clicking on the category heading at the top of each set of search results," says Chrome Developers team of Google in a post.
The latest update is said to be part of Google's continuous efforts to improve the search functionality on the Chrome store. Last year, Google had social recommendations from Google in the Chrome Store. The feature allowed users to browse through apps that members of their circles had added 1 ratings.
According to reports, Google will be soon rolling out a major update to its Chrome store that will bring multi-platform support for apps and extensions.